---
Andrew Howdle is a retired teacher and educational consultant. He lives in Leeds, England. He studied literature at the Universities of Manchester and York. Poems have appeared in Ekphrastic Review, Impossible Archetype, Singapore Unbound, Nine Muses, and Lovejets (2019), an anthology of poems paying tribute to Walt Whitman. His poem, 'A Letter from York', which won the 2018 Singapore Unbound poetry competition, was nominated for the Hawker Prize.
Upcycling
RARE BIRD NESTS IN LEEDS THRUSH HOUR.
RSPB News.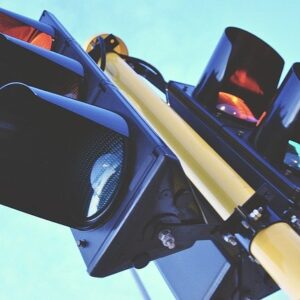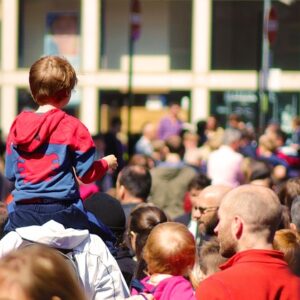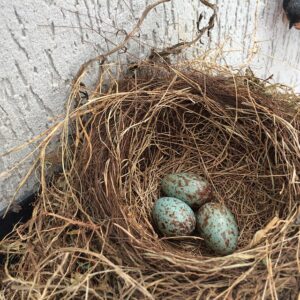 Undeterred by crowds,
A Mistle Thrush squats in her
Traffic-light-nest-box.
A systematic sun glows
Behind nonconformity.
Now and then, a beak
Rises, a feathered skull shifts,
And a dot outstares
The upwardly mobile eyes
Of students and their smart phones.
A sudden flapping
Of her left wing leaves a throng
Lost for words – even
Sellers of the Socialist
Worker eye her subversion.
Fiercely, she observes
From a pile of twigs and moss
With thermal heating –
Refraining from business rates –
Abstaining from council tax.
Andrew Howdle