---
Sarah Westcott is a freelance writer and former journalist, currently working as poetry tutor at City Lit in London. Her first collection Slant Light, published by Pavilion Poetry, was Highly Commended in the 2017 Forward Prizes and she is working very slowly towards her next book. Her pamphlet Inklings was a Poetry Book Society choice. Her poems have appeared in magazines including Poetry Review, POEMand Magma, on beermats, billboards and the side of buses, and in anthologies including Best British Poetry. Recent awards are first prize in the London Magazine poetry prize and the Manchester Cathedral poetry prize. Sarah grew up in north Devon, on the edge of Exmoor, and lives in Kent with her family.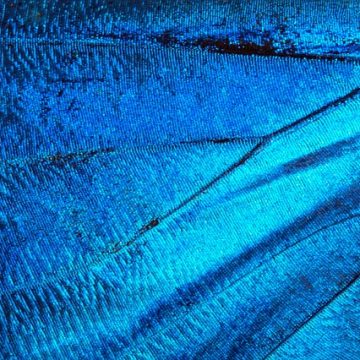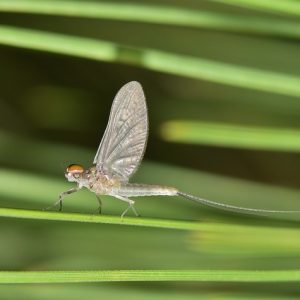 I dreamt of air's blue space
I swelled and sank in silt
I dreamt of wings folding and rising
I knew there was more
I knew the glory of reaching into my body
to pull out fineries, silks,
my delicate whisks
I was naiad and I knew
life would fan into a single haloed day of brightness
the air tinny and friable,
that I would fly on the narrowest silver threads
between the river bed and heavens
where I am written of.
That I am called imago.
*
I spin between earth and heaven
my guts are filled with air
my mouth is sealed
I trail eggs like falling suns
dip to the water's skin
and bend my face to its coolness
I am burning myself out with beauty
I cannot bear
my body is diatom pellicle
my limbs threads
*
Light falls through the weed
river is mother, father, blood-mouth, mind
rising towards comprehension —
Sarah Westcott
First published in Nature & Sentience, Corbel Stone Press, 2017.
Filthy Little Stream by Sarah Westcott