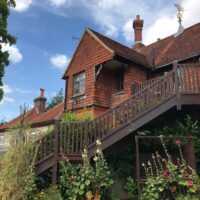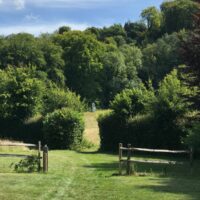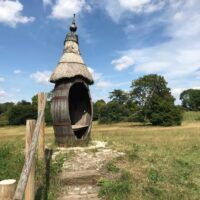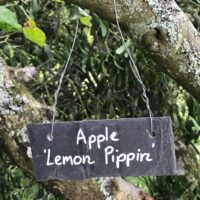 "Watching narrowly"
an online
poetry reading from the Great
Barn, Gilbert White's House,
Selborne
"Watching narrowly" is how Gilbert White described his own method of observing the living, natural world and many poets employ the same approach to intriguing effect when they write.
To commemorate the 300th anniversary of Gilbert White's birth, Winchester Poetry Festival and Kathryn Bevis, Hampshire Poet 2020, present a poetry reading filmed and recorded in the Great Barn on Gilbert White's estate.
Kathryn is joined by two brilliant Hampshire poets – Isabel Rogers and Stephen Boyce. Each poet reads work responding to the natural world and its creatures.
Enjoy!
And there's more … If you would like to experience Gilbert White's magical garden yourself, take a look at the slide show below, taken by Louise on a recent visit. Listen to the birds sing while you're there.
Kathryn Bevis
Kathryn Bevis is Hampshire Poet Laureate and founder of The Writing School in Winchester (www.thewritingschool.co.uk). In 2019 she won the Poets and Players and Against the Grain competitions, and was also shortlisted for the Nine Arches Primers scheme. She is working towards her first collection.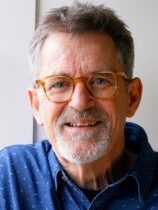 Stephen Boyce
Stephen Boyce is a prize-winning poet and co-founder of Winchester Poetry Festival. He is the author of three poetry collections, The Blue Tree (Indigo Dreams 2019), The Sisyphus Dog (Worple 2014), and Desire Lines (Arrowhead 2010). He has also published three pamphlet collections. Stephen lives in north Dorset. www.stephenboycepoetry.com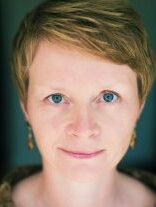 Isabel Rogers
Isabel Rogers' first poetry collection, Don't Ask, came out in 2017 with Eyewear Publishing. Her work has appeared in various magazines including Poetry, Poetry Wales, Under the Radar and Mslexia, and has been widely anthologised. She won the 2014 Cardiff International Poetry Competition, and was Hampshire Poet Laureate in 2016. She is currently writing the Stockwell Park Orchestra series of comic novels published with Farrago (Life, Death and Cellos; Bold as Brass; with the third book, Continental Riff, due out in January 2021).
gilbert white's garden, selborne
bbc.co.uk©copyright2020BBC