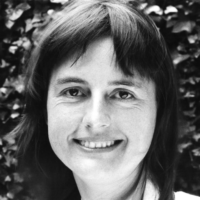 ---
Pratibha Castle's prize-winning poetry pamphlet A Triptych of Birds and A Few Loose Feathers is being published later in 2020 by Hedgehog Press. Her poetry appears in various journals, anthologies and online magazines, including Indigo Press publications Sarasvati and Reach. Pratibha, born in Dun Laoghaire, now resident in W. Sussex, began writing poetry on her mother's death in 2007. She graduated from Chichester University with a first class honours degree aged 61 and continued to explore writing on their Creative Writing MA. She is currently working on her second poetry pamphlet.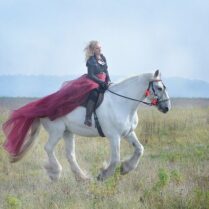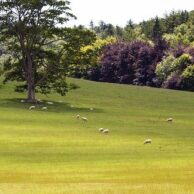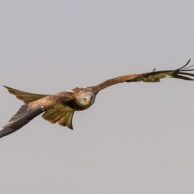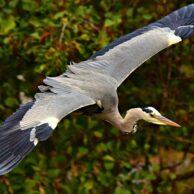 Wolf sense idles me
into a random field
where sheep
take a brief break
from munching grass
to glance my way.
A black face dam fixes me
with Satan gaze, transmits a cipher
I likely misconstrue, watches
as I mount the stile, swing my leg across
as if the worn wood is the saddle
of an imaginary mare set
to canter me off
into a fae mist
distance.
Beyond the field
a path through the woods
petals open into a copse, incense
of wild thyme, garlic
blooming beneath
my feet.
Wild clematis
tosses into a breeze
wafting the fantasy
of a cuckoo.
Dryads lean in, anoint
me with whispered
prayers.
I drift in wonder at a tail feather
amongst the leaves
from the red kite
keening in the blue, flash
above the brook
of turquoise, shadow
splash of a heron.
Pratibha Castle
Pumpkin Blues by Pratibha Castle