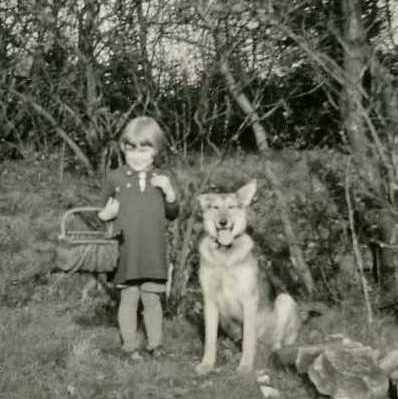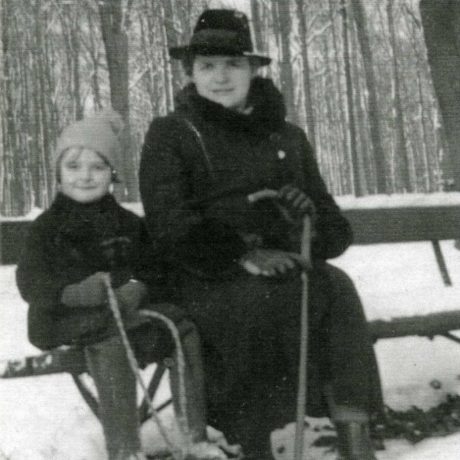 Magic in favourite forest – how?
by Ilse Cornwall-Ross
Ilse Cornwall-Ross is a Winchester-based poet and writer whose first language is German. Her poetry collection From Behind The Frosted Glass was published in December 2017. Her previous publications include A Season of Mellow Fruitfulness about John Keats in Winchester and A Magic Presence – Poems by Ruth Pennyman of Ormesby Hall which she collected and edited. Her ekphrastic poems have been exhibited in galleries, and for the last three years, her work has been read at London Tube stations as part of National Poetry Day.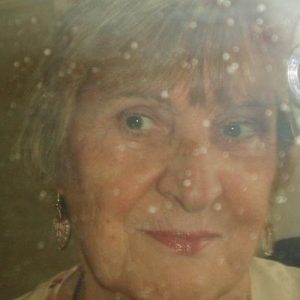 Magie im Lieblingswald? Wieso?
Ein Himmelszelt von nuanzierten grünen Buchen
hüllt mich ein, versetzt mich in vergangene Zeiten.
Die Stämme runder jetzt, die dicken Zweige
weniger Lücken bietend für den Himmel.
Doch die Tannen, Sinne anreizend und aromatisch,
scheinen unverändert, meine Füße sinken
in den weichen Nadelteppich, wie einst.
Im Frühling suchten wir im Wald die ersten wilden Anemonen.
Im Spätsommer schenkten uns die Buchen ihre Eckern,
die wir stolz der Mutter präsentierten,
um sie einzutauschen für Öl und Margarine.
Der Herbst lieferte gefärbte Blätter in vielen Farben,
für uns zum Wändeschaffen für vorgestellte Zimmer,
für die wir Moos sammelten zum Sitzebauen.
Im Winter schickten die Buchen nackte Lakritzstöcke in den grauen Himmel,
der seichte Abhang zwischen den Bäumen lud uns zum Rodeln ein,
auf den unbenutzten Weg unten hinzu.
Und dort drüben noch die Bank, zum Geschichtenerzählen und
für private Austausche, exklusive für Mutti und mich.
Später sagt ein Großstadtbewohner beim Teetrinken im Forsthausrestaurant:
'Wieso, was meinst du eigentlich mit 'Magie unter Bäumen'?
Es ist doch einfach nur ein Baum neben dem anderen.'
Ilse Cornwall-Ross
Magic in favourite forest – how?
A canopy of beech trees' shaded greens
envelops me, transports me back in time.
The stems sturdier now, the dense branches
offering fewer glimpses of the sky.
Yet, the senses-tickling, aromatic fir trees
feel unchanged, my feet sinking
into soft-piled needle carpet, as ever.
In spring, finding the first wild anemones.
In late summer, gathering fallen beechnuts,
proudly to be presented to my mother,
to be exchanged for oil and margarine –
and autumn providing warm-coloured leaves
for us to push together, creating walls
for imagined rooms, gathering moss for seats.
In winter, the beech trees sending bare
liquorice sticks into the greying sky,
the gentle slope between the trees inviting
tobogganing downhill towards the disused path.
And over there the bench, my story-time place,
intimate time just for my mother and me.
Later, a city-dwelling friend in the forest restaurant
for tea, says: 'What do you mean by 'magic under trees'?
It's just one tree next to another.'
Ilse Cornwall-Ross