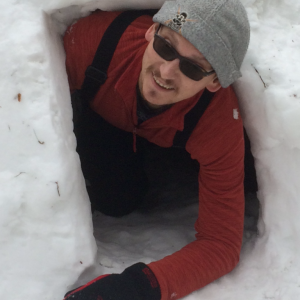 ---
Steve Scholey's early fascination with rocks, preferably with shiny bits in them, led him into close encounters with trolls in Sweden and with leopards, landmines and AK47s in Zimbabwe. Having discarded his geological hammer in favour of a pen, Steve has featured in various publications and competitions and is currently working on his second and third collections simultaneously. Steve may or may not be an un-disorganiser of the Winchester poetry fringe.
i. Hyacinthoides non-separatam
Blue congregations
curtsy just as prettily,
still chime a melancholy
of wood-bound bells,
no eye to apprehend their beauty
nor ear to grasp their knells.
ii. Narcissus pseudo-poeticus
A golden host at
Spring's first trumpet-march,
April ages ivoried heads –
chastening, from stiff green necks,
the desiccated December droop
of tarnished coronets.
iii. Wisteria wuhanensis
Purple, prolific,
pendulous on twisting vines,
rinsed over nineteen
numbered days
to serried racks of clouded coughs
in shades of mildewed greys.
Steve Scholey
Onnellisuus on aika hiihdellä koirasi sivulla luonnossa by Steve Scholey