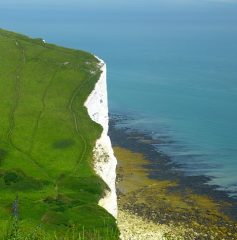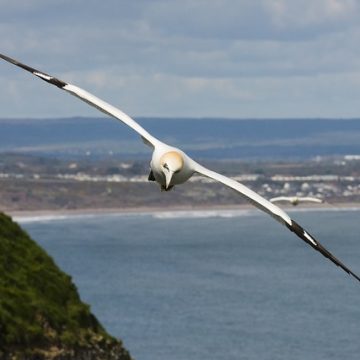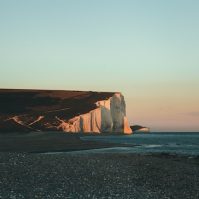 David Webb writes stories and poems, some of which have been published. Short stories have featured in Hauntings (a ghost story anthology published by Hic Dragones); Sein und Werden magazine;The Casket of Fictional Delights and The Dime Show Review. Poems have appeared in Life is a Roller Coaster (poetry anthology); The Pre-Raphaelite Society Review, and This England Magazine.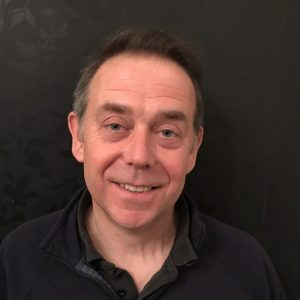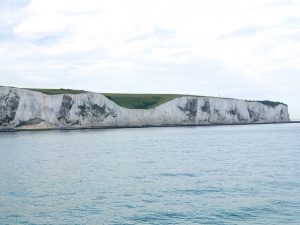 Seven Sisters
She stopped us as we made the crest and turned
our faces to the breeze to catch the view;
saw six white sisters, sized like Russian dolls,
and stretching wide, a vast expanse of sea,
chalk cliff, spring turf and sky of powder blue.
She hugged her clip-board close against the chill,
and asked politely if we wouldn't mind –
"I'm working for the National Trust", she said,
"The visitor experience", she smiled,
(as gulls wheeled overhead) "you're very kind".
Although we couldn't see the point up there,
(where sea and cliff and grass and air and sky
together made a Hockney of the day
and us spectators at a private view),
not wishing to be rude, we said we'd try.
(The wind whipped at our hair, and horses' tails
streamed from the toppling crests that swelled below).
"There's not much here for visitors," she said.
"We thought an information board might help?"
And gently, with one voice we answered "No".
David Webb