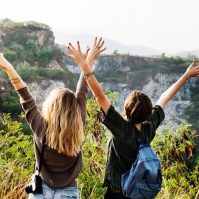 Helen Whitten is a writer and prize-winning poet. She is winner of the Elmbridge Literary Festival Adult Poetry Prize 2014 and the Winchester Writers' Festival 2013 Poetry Prize. Her poem 'Fantasy Life' was Highly Commended in the Elmbridge Literary Festival 2016 and her poem 'Moonfleet' was Highly Commended in the Winchester Writers' Festival 2014. Her first collection of poetry, The Alchemist's Box was published by Morgan's Eye Press in 2015. Helen has had her work published in a broad range of journals and anthologies, including Orbis, Acumen, Loose Muse, South Bank Poetry, Poetry in the Afternoon, and the Winchester Writers' Festival Almanac.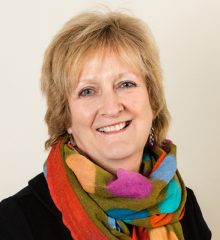 Walk to Wardour Castle Lake with Stevie Smith
The poet closed her book
and led us Brodie-girls
in tense excitement
at incitement
to walk out of school gates
to break the rules
and dive into the dark.
The castle ruin emerged ahead of us,
silhouetted like an ancient shipwreck
against the night sky,
the watery moon hidden
by deep waves of black clouds
created a menacing half-light,
as if seeing sunlight
from the depths of murky reeds
on beds of muddy waters.
We strode the Wiltshire turf
not waving, not drowning,
lost in the mists of the glass lake:
our youth a curtain
damming out the poet's pain,
no thought of death,
the gentle friend.
Helen Whitten