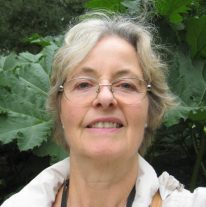 ---
A published novelist between 1984 and 1996 in North America, the UK, Australasia, Netherlands and Sweden (pen-name Elizabeth Gibson), Lizzie Ballagher now writes poetry rather than fiction. Her work has been featured in a variety of magazines and webzines: Nine Muses, Nitrogen House, the Ekphrastic Review, South-East Walker Magazine, Far East, and Poetry Space.
She lives in southern England, writing a blog at
https://lizzieballagherpoetry.wordpress.com/.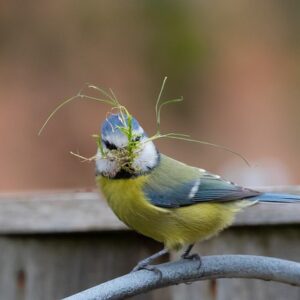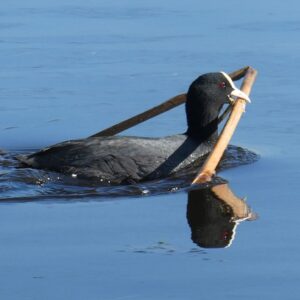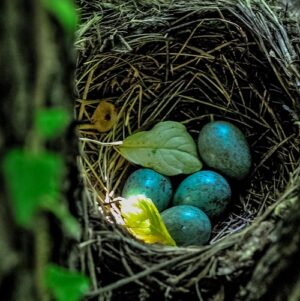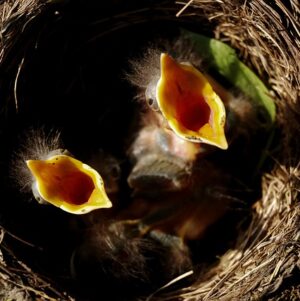 When men & their machines
have tramped, thumped away,
then the true builders return
with stick straw
& splinter of bark
clenched tenderly in claw.
When chopping axe & chainsaw
have stopped their cacophony,
then the true builders return
for moss & leaf, feather, fur, fluff
& discarded down
pinched tightly in beak
& set with care in twig-clefts
to rock:
little arks in weeks
of spring-gale seas,
yet strong to hold
homes,
hearts,
& speckled eggs;
to boast birdsong,
fledglings with mouths wide open:
more beaks, more claws
to build again—
& build again
& build again.
Lizzie Ballagher
Blackcurrants by Lizzie Ballagher
Fieldfares by Lizzie Ballagher