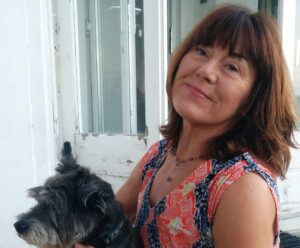 ---
Born in Blackpool in 1959 Kathy Finney is actively involved in preserving the local history and dialect voices of her native Lancashire. After raising three children she went back to school, completed an Access to Education course and gained a Master of Arts, with merit, in Poetry & Creative Writing with the Open University in 2018. Her poetry has recently been published in the Places of Poetry Anthology 2020 and shortlisted/Highly Commended in the "Local People: A Dialect Poetry Pamphlet" competition 2020 run by Hedgehog Press.
Kathy has now become a serial studier and lives by the motto, 'you never know until you try.'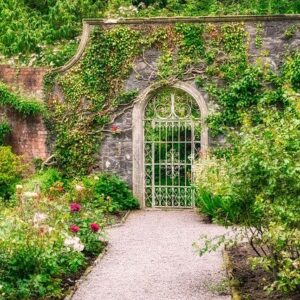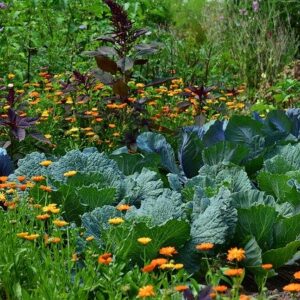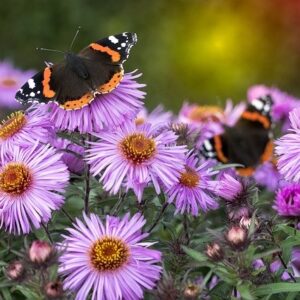 Open gate – keep straight on
to parsonage – by a privet –
there's a step back
in time –
How does your garden grow Gilbert?
A pair of Creepers build at one end of the parsonage.
They run up the wall like Russell pups, vines wagging
in the breeze.
Sun swells – sow kale
and cabbage – mulberry trees weep
in the heat – hops washed – hogs watered –
milk-white moon skims the steeple –
How does your garden look Gilbert?
Bright sun & golden eve. A Redstart tweets
on the weathervane. A Red admiral, charcoal and flame
against Columbine. Apple trees blossom
like young maids. Dame Violets, Roses, &co, &co
make a gaudy show. The garden is in high beauty.
How does your garden thrive Gilbert?
The humble earthworm. Traveller of root-webs
and under-ways. Food for all manner of God's creatures.
A link in the chain of nature. A calamity, if lost.
Kathy Finney
'Gilbert's Garden' was Highly Commended in the annual LORD WHISKY ANIMAL SANCTUARY Poetry Competition 2020 judged by Jane Lovell.
Gilbert White Poems and Stories