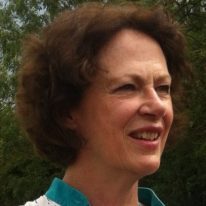 ---
Lesley Cooke was born and bred on the Isle of Wight but has lived nearly all of her adult life in Dorset. She has written poetry since her early teens but found that a career based on writing factual pieces tended to dim her poetic energy. Since retiring she has been able to devote more time to writing poetry.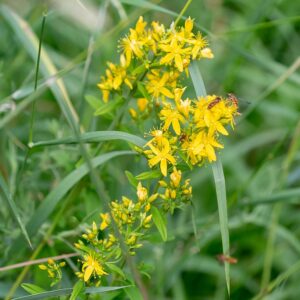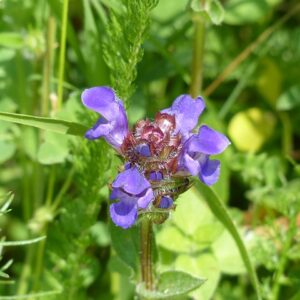 It was a story in yellow. Drops had fallen from the sun and spattered the low-bitten grass: a hailstorm of flowers everywhere, a milky way of shining petals. Here a solar system, there a galaxy. Streaming away into the distance, a space storm of buttercups. And here a comet's tail of tormentil and birds-foot trefoil.
Agrimony was the lemony star in the east, pointing the way to wild hypericum, a golden Corona Borealis. Ragwort bold stood guard in Canis Major.
In hidden cracks, pink and mauve heather blushed unseen, unbrave, as did the tiny water forget-me-not. But self-heal, flaunting its royal purple, cried, "Resist. Resist the yellow tide!"
Lesley Cooke
The Flight of Time by Lesley Cooke