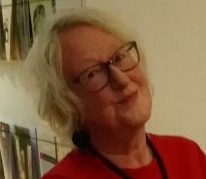 ---
Finola Scott is widely published including in Gutter, Ink, Sweat & Tears, The Ofi Press and The Fenland Reed. Recently she was one of the winners in The Blue Nib's chapbook competition and was runner up in Coast to Coast's pamphlet competition. Her pamphlet is forthcoming from Red Squirrel this autumn. Her poetry can be found on fb at Finola Scott Poems.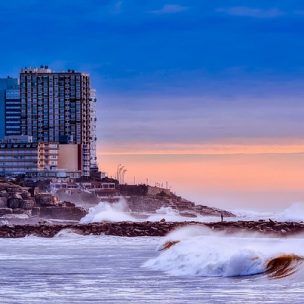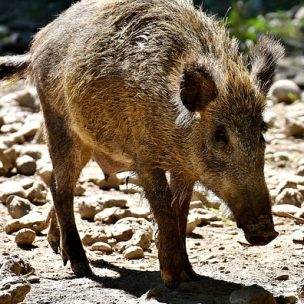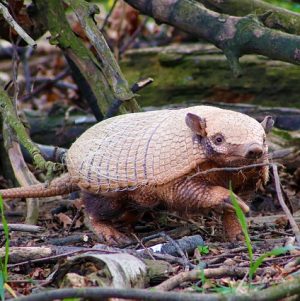 Pinamar, Argentina
Across the Damp Pampas we escape to the very edge,
where the whipped Atlantic lifts its southern face,
distant from the crowded shanties of Buenos Aires.
Here the prosperous promenade. Well-oiled
they adore the sun, anoint and worship each other.
As the sun tumbles they hurry back to alarmed villas,
windows barred, gates high. In day's dimming light
they fear hunger creeping in, squirming its way
south from steamy slums. Ever alert they sense it
rustle greedy in the undergrowth.
All night boar invade the tangled shade
of pungent pine and eucalyptus. Armadillos hunker
armour-ready while parakeet and emerald parrots
bicker over rich pickings.
Finola Scott
A version was previously published in Visual Verse, December 2018
The girl who can talk to birds by Finola Scott