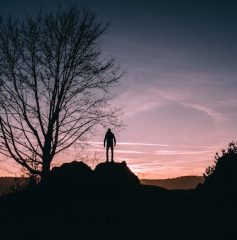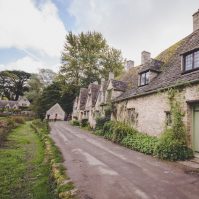 Kevin Barrett was born in Winchester, and is very active on the local poetry scene. He studied with the Open University, obtaining B.A. (honours) in Humanities and Literature. He was the winner of the Orbis International Journal's Readers Award spring 2014; and his poem 'Winter Solstice' was Hampshire County Council's poem of the day, summer 2012. He has been published in several journals and anthologies. His pamphlet is entitled: I Died in Hell. (They Call it Passchendale) and his first collection was published in 2017.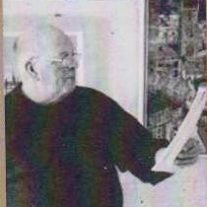 the trees
With acknowledgement to Ivor Gurney.
Silhouettes of torn trees
Cut as if from metal
Blight the sad landscape
Fertilised with blood, guts and flesh.
And in the Cotswold sunshine
Where I ramble among beautiful beeches,
I slide again into the nightmare,
And think of the terrible trees.
k.j. barrett
Ivor Bertie Gurney (1890-1937) was a poet and composer. He was born and raised in Gloucestershire, and studied at the Royal College of Music. He suffered from mental illness through much of his life. Gurney is one of the great poets of the First World War, and his collection, Severn and Somme, which he began writing as a soldier on the front line, was published in November 1917. He died of tuberculosis at the City of London Mental Hospital where he was a patient. Up to two-thirds of Gurney's musical output, which was mainly songs, remains unpublished and unrecorded.