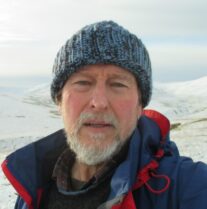 ---
Ian Huckson is a semi-retired gardener, living in Cumbria. A lifetime of being in the countryside and working close with the land informs and colours everything he does and results in his never trying to be other than a part of nature. Also an amateur poet, recent poems of his have been published in magazines including; The Dawntreader, Sarasvati, Poetry Space Showcase and the Dempsey & Windle anthology Alternative Truths.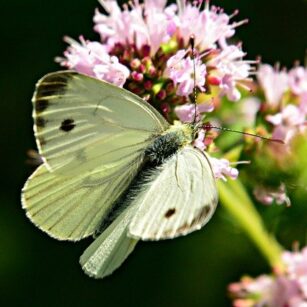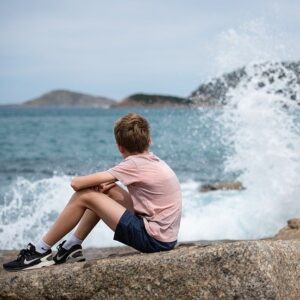 Streaked grey-green hindwing veins,
underwing mottled-green
camouflage dressed;
Orange Tip (female) at rest,
hiding from oppressive rain.
The Small; upperwings black veined,
forewings edged mid-grey,
The Large; a wider darker edge,
undersides a shared cream-ivory.
Pests, say the mean-spirited.
Marbled, Wood and Cryptic Wood,
rare migrants Black-veined and Bath;
yet some see a singular White
or worse still, just a guilty Cabbage.
I could've at a younger age…
set on a different path.
Ian Huckson
Seeking Renewal by Ian Huckson