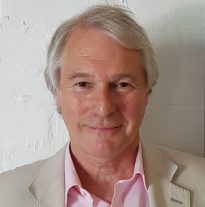 ---
Duncan Forbes' poems have been published by Faber, Secker and Enitharmon, who brought out a Selected Poems, Lifelines, in 2009. It was drawn from five previous collections. Awards and prizes include a Gregory Award, TLS/Blackwells Prize, two Stephen Spender Times Translation Prizes and a Hawthornden Fellowship. A painter as well as a poet, he read English at Oxford and has taught for many years. Now retired, he lives in Gloucestershire.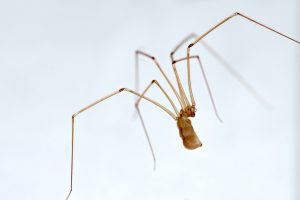 Cellar Dweller
What is that spider called
that lives on cellar walls and floors
and looks like a ball of hair
with mind and legs of its own?
Walking on filament stilts,
it weaves its minimal webs
though what can it catch at all
but a skeletal ghost of a meal?
And yet it breathes and breeds,
a dingy dungeon wisp
in flaking paintwork and dust
where woodlice curl to a crisp.
Duncan Forbes