Sue Wrinch is a poet and the organiser/presenter of Loose Muse for writers at the Winchester Discovery Centre. Her first poetry collection, Down By Wild Water, was published in 2015. Her poems are in numerous anthologies: 154 Poems By 154 Contemporary Poets, (Live Canon, 2016); The Woven Tale Press Vol. IV: and a poetic dialogue with Dr. Richard Brown, Leads to Leeds.
Poems have been highly commended and also won second prize in the Elmbridge Poetry Competition and were commissioned by Live Canon for the Pink Floyd Exhibition at the V&A. Sue was director of the UK-India Festival of Words in 2017.
She is currently working on her second collection.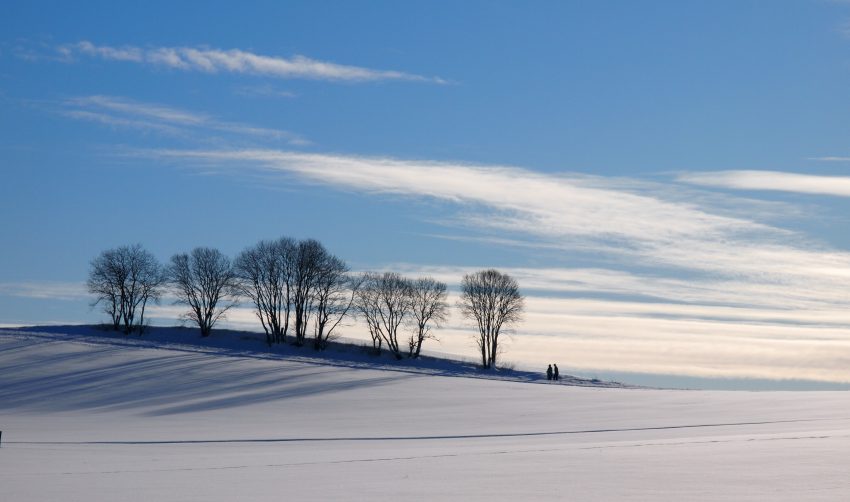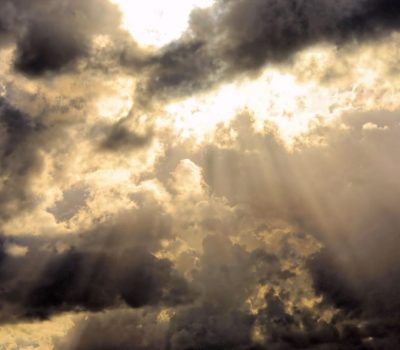 Stockbridge downs
There is a kind of landscape
that turns winter on its head
where even in snow I see green.
Hills here are mottled hide
like the skin of dragons,
rough and smooth, waiting to lift.
Skies snow-globe as I climb,
anticipate the shake and shift
of mood and then perception.
I never fail to feel better here.
I have stamped in nails of anger,
let slip streams of grief,
laughed to remember sweet days,
exchanged greetings with strangers
but communed far more with hills.
sue wrinch