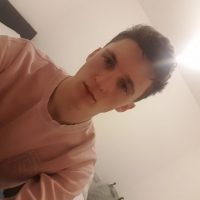 ---
J.J. Shale is a writer currently studying at university in the U.K.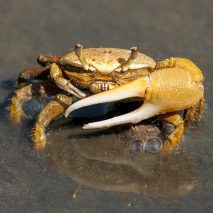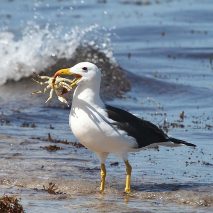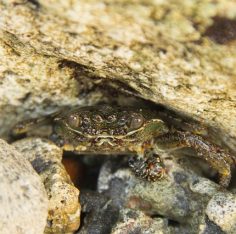 Crabbing
These Somerset crabs, neither corrupted by
cunning nor consciousness, have,
for all my years now, crept over
to the harbour walls
and fastened themselves
to our strips
of dangling bacon.
A plain tug:
jarring. And just like that,
you have the ability
to draw up a strand
from another world.
They are, like all hidden creatures,
quite hideous at close examination.
Miniaturized monsters.
Armoured things.
I dropped a crab once.
Watched it dance meekly off
and disappear
into the rockwork.
A leg was left behind.
J. J. Shale