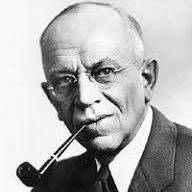 "We abuse land because we regard it as a commodity belonging to us. When we see land as a community to which we belong, we may begin to use it with love and respect."
– Aldo Leopold

"To be whole. To be complete. Wildness reminds us what it is to be human, what we are connected to rather than what we are separate from."
– Terry Tempest Williams
What will happen…
More than 7 miles of country footpaths and bridleways will run through housing estates
7 sites of ancient woodland will be surrounded by houses
Streams that currently flow across fields into the Itchen will be polluted by run-off
The character of the area, its peace, tranquility and its ecology, will be changed forever
The developers have picked this spot because its proximity to Winchester will provide the greatest profit
No social housing will be built and only 30% of the new homes will be 'affordable'
The ADD Campaign
Words for the Wild supports the community campaign — Action Against Destructive Development.
We value our countryside
Eastleigh is an urban area where there is very little countryside left but even so the council has decided to build 5,200 houses on it. Of course we need more houses but there are other options available that the council has chosen to ignore without good reason.
ADD are fighting to block this massive new development that will have a huge impact on the environment and the local community.
All profits from the sale of the Words for the Wild anthology will go to ADD and we hope to provide publicity for the campaign. We'd love you to submit to our anthology.
Eastleigh Borough Council has voted to build 5,200 houses and a new road across fields, and along the boundaries of ancient woodland.
The development will extend from the South Downs National Park into Bishopstoke and along Stoke Park Woods.
The road will cross fields, water meadows and the River Itchen—a Special Area of Conservation. It will cut right through the village of Allbrook and join Junction 12 of the M3.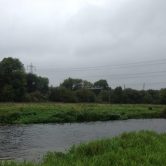 Flora and Fauna
The Woodland Trust says this will be 'devastating for local wildlife populations'.
Other supporters include:
The Campaign to Protect Rural England. Environmentalist -Chris Packham, The Forestry Commission, Friends of the Earth, Hampshire and Isle of Wight Wildlife Trust, The Ramblers Association, The Angling Trust, Hampshire County Council, All local Parish Councils, All local MPs — and yet it can still go ahead.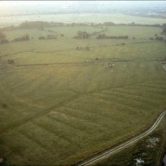 The Road
A new road will connect the development with Junction 12 of the M3 – going under a narrow, low-level railway bridge at Allbrook – with no plans to improve the bridge.
The villages of Twyford, Colden Common, Owslebury, Upham, Fair Oak, Bishopstoke and Allbrook will suffer from the size of the development due to increased traffic and demand for services such as doctors, A&E, schools, nurseries, water, sewerage, public transport etc etc. No additional infrastructure has been agreed.
For further information or if you wish to donate to the ADD campaign, click on the link below.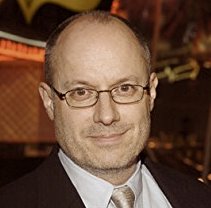 "In America today you can murder land for private profit. You can leave the corpse for all to see, and nobody calls the cops."
– Paul Brooks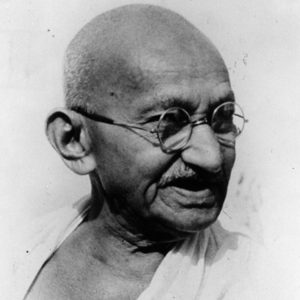 "Earth provides enough to satisfy every man's need, but not every man's greed."
– Mahatma Ghandi