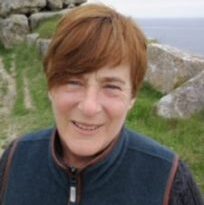 ---
Sharon Phillips started learning to write poems after she retired from her career in education. Her poems have been published online and in print, and have been shortlisted and commended in a number of competitions, including the Bridport Prize (2017 and 2019) and the Yaffle Prize (2020). Sharon won the Borderlines Poetry Competition in 2017 and was among the winners of the Poetry Society Members' Competition in November 2018. She lives in Otley, West Yorkshire.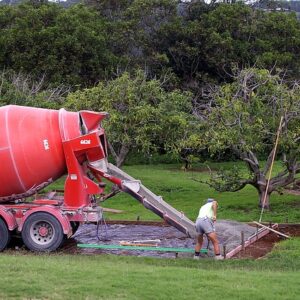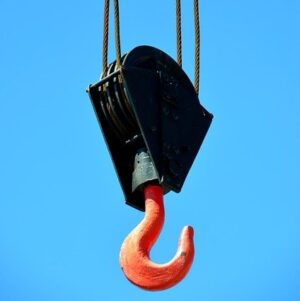 Tender and braces, core and grid:
words I knew, their meanings twisted
into strange new shapes. I sat quiet
as talk drifted past, its syntax butting
incongruous words together, to speak
of pouring slab or making envelopes
watertight before winter, of quantities
measured and desire lines plotted.
Sometimes it was music that took me
aback, the beat of stink pipes or soffits,
purlins and stack-bonded block work,
once that startling image of skyhooks.
Sharon Phillips
The image below is of the Foley Building at King Edward's, Stourbridge, where Sharon was Principal. It was designed by BPN architects.
Three Poems by Sharon Phillips
Reflections, Upwey by Sharon Phillips