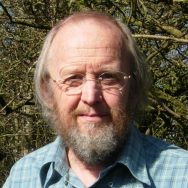 ---
Anthony Watts has been writing 'seriously' for over 40 years. He has won prizes in poetry competitions and has had poems published in many magazines and anthologies. His latest collection is The Shell-Gatherer (Oversteps). His main interests are poetry, music, walking and binge thinking – activities which he finds can be happily combined.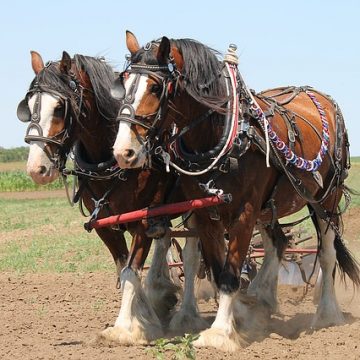 His face, a cider apple, pipped
with one brown tooth, he stopped his bike to chat.
His eyes were ageless summer, innocent
of irony or stress.
He told me how as a lad he nodded off
in the heat but his horse knew what to do,
turning at each corner of the field
to plough the diminishing square.
I made a comment on the weather,
conscious that I owed him something more
and inched myself away.
A privet hedge
returned me to the times, a polished car
protruding its suburban snout.
Anthony Watts