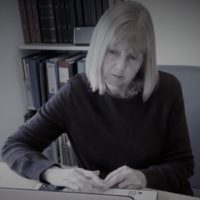 ---
Kate Young is a semi-retired teacher living in Kent. Her poetry has been published in webzines including Nitrogen House, Nine Muses Poetry and Ekphrastic Review. She particularly enjoys responding to Ekphrastic challenges as she also loves Art and painting. Kate is presently working on her pamphlet 'Turning Stones Over'.
Find her on Twitter: @Kateyoung12poet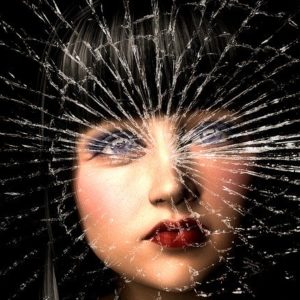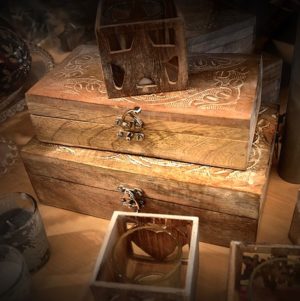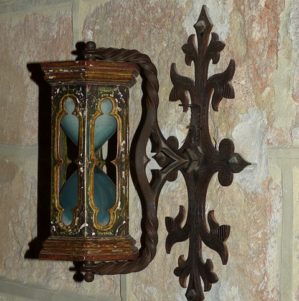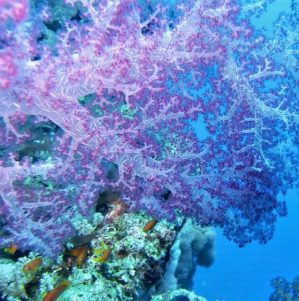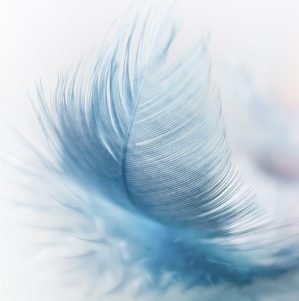 I am no ordinary apothecary,
you will not ingest my vials
chemically
pharmaceutically
but naturally,
a spiritual remedy
from inside out
not outside in.
From my hand- sculpted box
I will source for you
reflective shards
of broken mirror
so you can see all angles,
a splinter of wood
to dig out prescription
printed on paper, ailing,
a glass of sand
to buy you time
before it runs away,
a bottled shell
so you can hear
an echoed cry for help,
a gasp of coral
to give you underwater breath
when you are drowning,
a cork bobbing
to keep you afloat
when champagne bubbles pop,
a flight of feathers
to raise your spirit,
wings to soar, healed.
Kate Young
First Published in Ekphrastic Review, 2019