Stephen Bone's work has appeared in various journals in the U.K. and U.S. and in numerous anthologies.
His first collection In the Cinema (Playdead Press) was published in 2014 and a pamphlet Plainsong (Indigo Dreams) was published in 2018.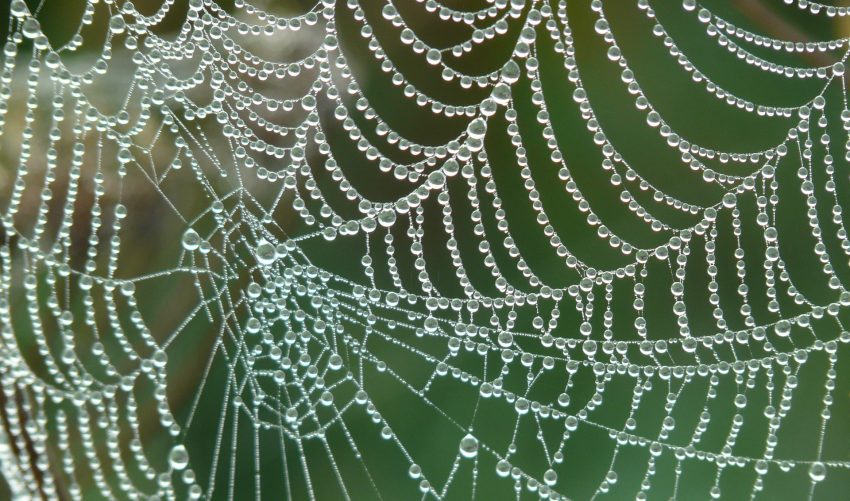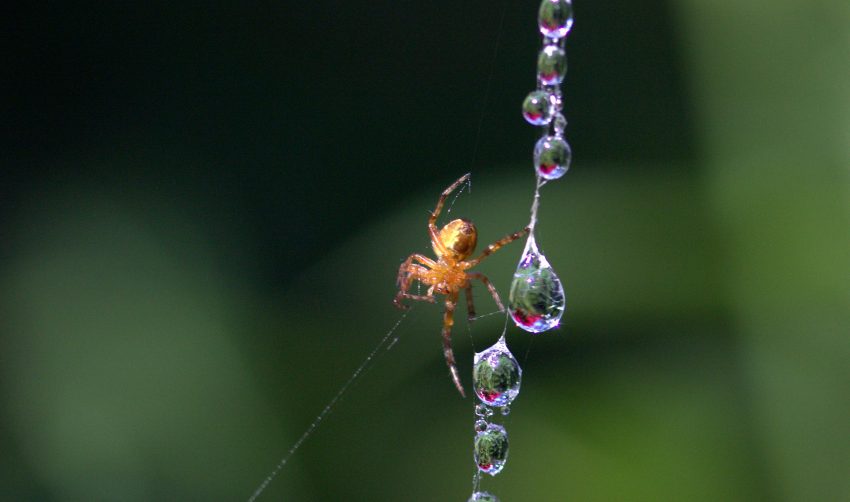 Sundews
Like something
you might find encased
in a paperweight's glass
or snorkel over,
shimmering angel fish
in tow.
Ruby slippers, Red Ink,
Pale Rainbow, each name
an exact fit
for these wetland lovers,
hungry
for a luckless gnat
or damselfly;
each primed leaf
sprouting quills
tipped with a glittery deceit,
a viscous hell
disguised as a dewy heaven.
Stephen Bone
'Sundews' was previously published in Clear Poetry and Plainsong (Indigo Dreams 2018)