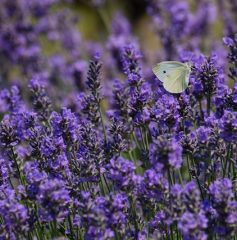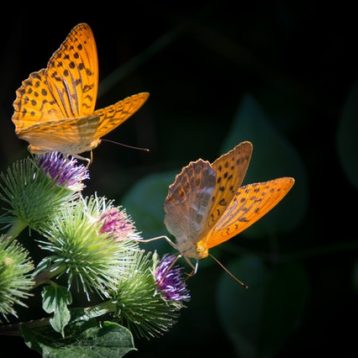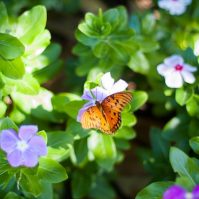 Glenn Hubbard has lived in Madrid for 30 years and has been writing poems since 2012. Though fluent in Spanish, he is poetic only in English and has had poems published in a number of magazines. Nature and landscapes are often an inspiration for his writing. Spain has a lot of both.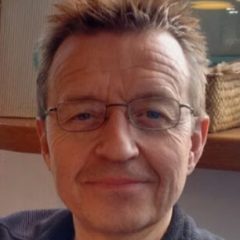 The Great Banded Grayling Emerges in September
Queen of Spain. Marbled White. Spanish Festoon.
French Lavender. Grape Hyacinth. Water Crowfoot.
Like the disappearing stream below the hill,
none of them make it this far into the summer.
The land is exhausted,
the soil dust,
the world a stove.
Only rain can bring this to an end.
And only now do you rise.
Out of the agony,
from the death-bed of September,
over the sapless stalks and snapping seed-heads,
past the last woodchat shrike to leave,
you race to find a place to hang
on the dry stone wall.
Glenn Hubbard