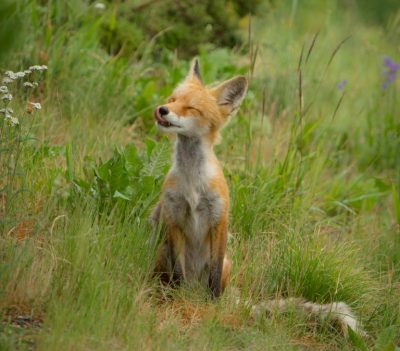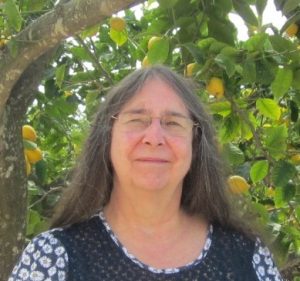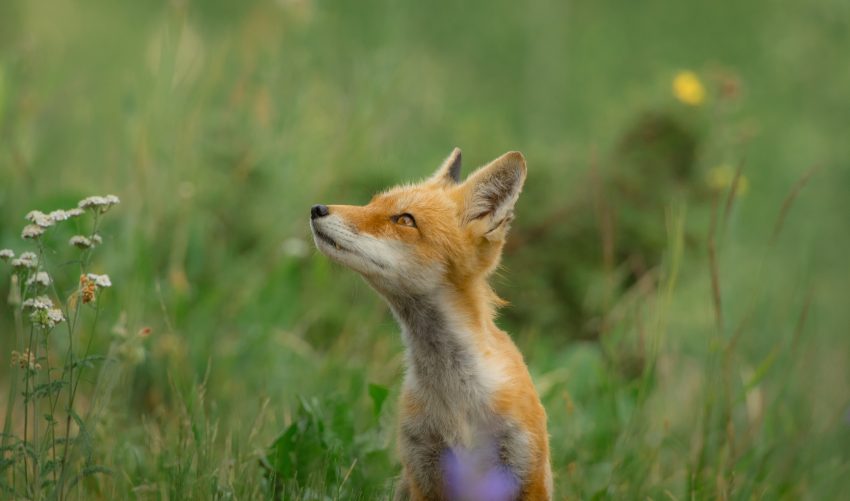 Linda Goulden lives between a river and a canal at the edge of the Dark Peak. Her poems have appeared in anthologies, magazines, online, in song and in woodland.
foxed
that can fill a valley up.
I knew where you had been:
the reed edge, or digging
snub-nosed, at water-side,
each to her own side of it.
Linda Goulden
At a year's turn by Linda Goulden