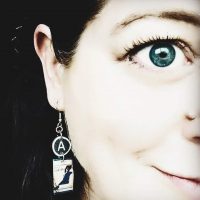 ---
Kathryn Anna Marshall has been writing poetry forever but has only recently made the leap from scribbling furtive notes on the backs of envelopes to sending her poetry into the world, since her diagnosis with M.E.
Kathryn is inspired by goings-on inside and outside her head and loves the puzzle of putting feelings onto a page. She mainly writes poetry, but also enjoys working with short short fiction and relishes the challenge of producing a good story in one hundred words. She has one publication to date, in Mslexia magazine as part of their Autumn showcase.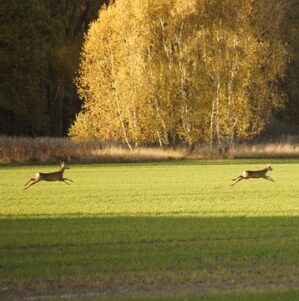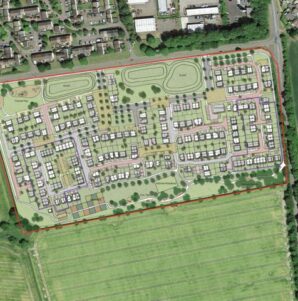 Sunsets, shadows, finches,
pylons, perceived blots, scars.
Old; older than my brother,
photographed, floodlit, mourned.
Finch pink contrast to Sabrina's silt,
sun catchers signalling home; or
dark brood of hill hiders,
sky belchers, giants —
hot on the trail of smelting, of weld,
rebranding our pastoral past.
Leave us deer, leave us grass, leave us sun –
leave us swathe after swathe of homogenous homes,
anonymous footways,
sulphur masked stars.
Some tell me it's better; still
my eyes fixate on that gap.
Kathryn Anna Marshall
Kathryn thanks Jo Clarke and Angie Silkstone of Both in Stitches for the image (below) and inspiration.
Rattus Rattus by Kathryn Anna Marshall
Maiden Castle by Kathryn Anna Marshall