---
Buffy Shutt lives in the San Gabriel mountains near Los Angeles where she writes poetry and short fiction. A two-time Pushcart and Best of the Net nominee, her work appears in Lumina, Whatever Keeps The Lights On, Rise Up Review, Dodging the Rain, Split Lip Magazine, Anthropocene, What Rough Beast. She was awarded the Cobalt Review's prize for their baseball issue.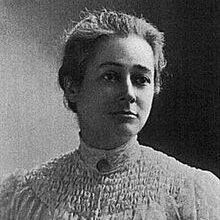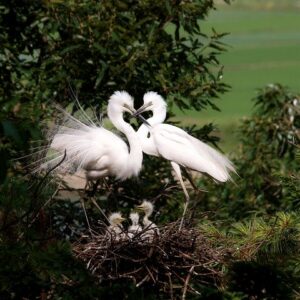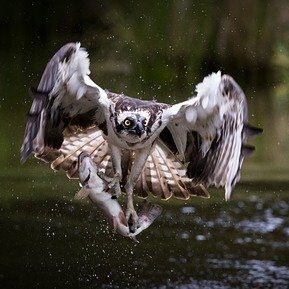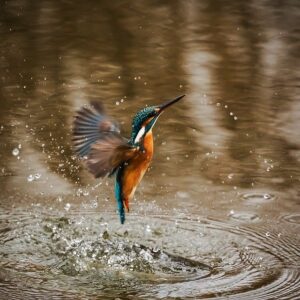 I want a friend like Florence Merriam Bailey.
She pushed everyone around in
the gentlest of ways.
How else could she have stopped
the murder?
How else could she have convinced
women to stop decorating their hats
with bird feathers?
Five million birds every year—
five million—
were killed for
plumage.
Instead of killing
she suggested we watch birds.
Even in this she was gentle.
When watching birds, she said
no need for a
lion's roar of technical terms
no raging dullness
just proceed to some
birdy place and
sit and listen in
silence.
Florence Merriam Bailey
stopped murder
and started birding
though there is some man
more credited
with suggesting
we go to birdy places
to watch.
His book was too heavy
to carry into the next room
let alone into the field.
All that is needed
Florence Merriam Bailey gently insisted is
a scrupulous conscience, unlimited patience, a notebook,
and an opera-glass.
The three will do if the opera glass is lacking.
Buffy Shutt