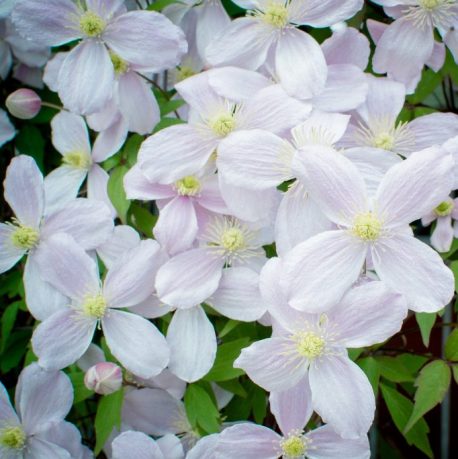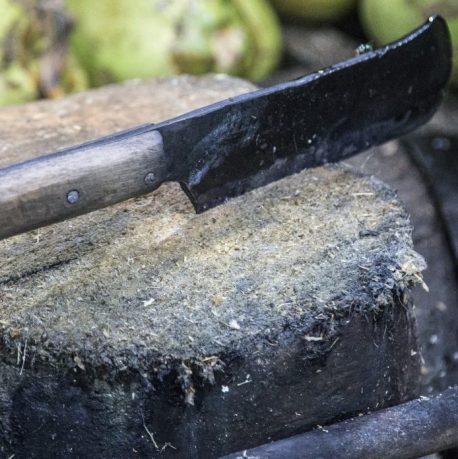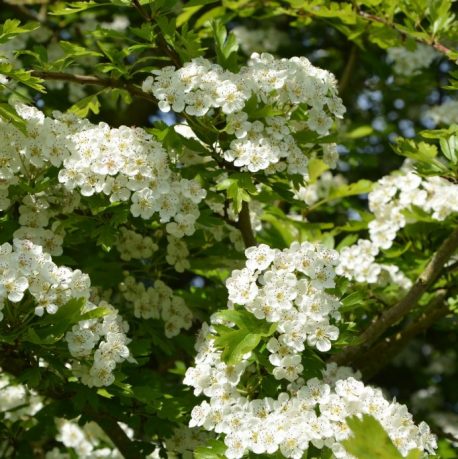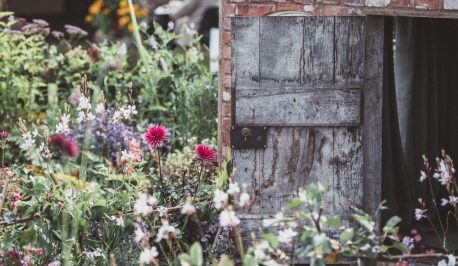 Glimpses
by Gail Aldwin
Gail Aldwin is a prize-winning writer of short fiction and poetry. As Chair of the Dorset Writers' Network, she works with the steering group to support writers by connecting creative communities across the county. She is a visiting tutor at Arts University Bournemouth and author of Paisley Shirt a collection of flash fiction.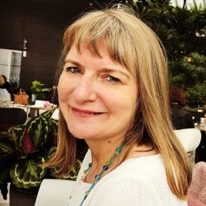 glimpses
The bird is on its back, the wing spreads
sweet summer jasmine streaks the air
and cracks. Pinch the loose skin
finding sunlight. Honeysuckle ambles,
to separate the socket from the line of fat.
through privet, dusty clematis buds trail
At the head end, cut the rib cage
then stretch to greet hawthorn. Blooms
reserve the backbone and neck for stock
cluster and weave through leaves. Drowsy days
find the cartilage and snap the reddish bone
where gauzy warmth meanders.
Leave the wishbone on the windowsill to dry.
gail aldwin