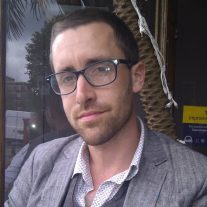 ---
Matthew James Friday has had poems published in numerous international magazines and journals, including, recently: The Brasilia Review (Brazil), Dawntreader (UK), New Contrast (South Africa) and Poetry Salzburg (Austria). A mini-chapbook titled All the Ways to Love was published by the Origami Poems Project (USA).
http://matthewfriday.weebly.com/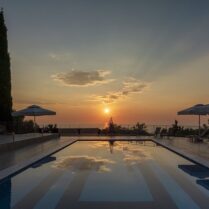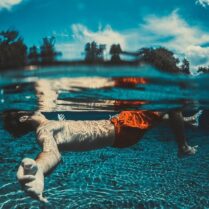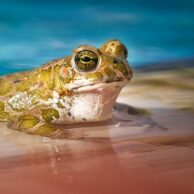 With Venus winking
at the pastelling sun,
the mountains smudging,
trees talking in shadows,
a frog sings
down by the communal swimming pool
recently cleaned of winter's
green scumming by a robot.
A frog sings
while children clatter in the distance,
dragging dusk down an alley.
A dog barking at the arriving
night. Still
the frog sings
the same frog
that sang for Basho
now sings for me.
The frog invisible
singing by the swimming pool.
I know what luck is.
Matthew James Friday
The Mandarin Duck by Matthew James Friday
I Miss Making Maps by Matthew James Friday