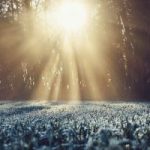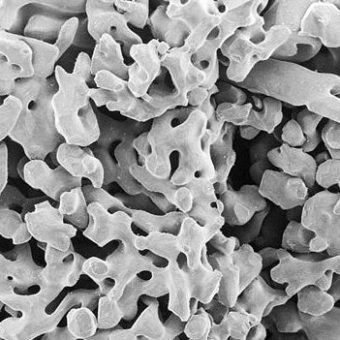 Elysium
by Ibrahim Salihu
Ibrahim Salihu is an author, a poet and practising structural engineer.
A 21st century truth-tale wordsmith whose novel and chapbook: Malignant Minority and When The Sins of The Molluscs Are Washed Ashore are both near completion are now published.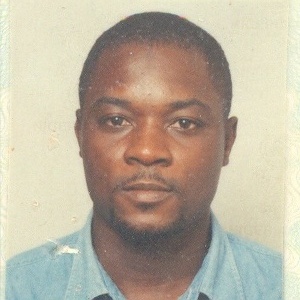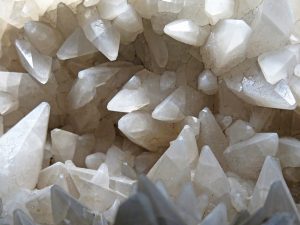 Elysium
I am a fugitive on the run from the law of the Medes and Persians.
Rattling beats in my heart dancing to percussive rhythm like steam engine.
Producing sparks of joy like a throng of proselytizers roaring to the Solstice.
Fragile like crystalline cristobalite in shades of white.
Thoughts like graupel frozen on snowflakes.
Melts gently like dazzling pearls on rare cinquefoil.
Glowing like bursts of light through a mirror.
Seductive scents, all pervading like the night blooming jasmine.
Robed in muted chimes like falling in love again – a crime, my courage finds
difficult to commit and therein lies my perfect happiness.
Ibrahim Salihu