Submission Guidelines
The last date for submissions is 11.59pm BST on Friday 11th September 2020.
Please send up to 4 poems as a single Word document attachment to submit@wordsforthewild.co.uk. Poems should be a maximum of 40 lines.
Please send up to 2 stories as a single Word document attachment to submit@wordsforthewild.co.uk. Stories should be a maximum of 1,000 words.
Use Gilbert White as the subject of your email.

We will start publishing immediately so don't delay in sending us your work. Expect a very quick response!

We are happy to take previously published work.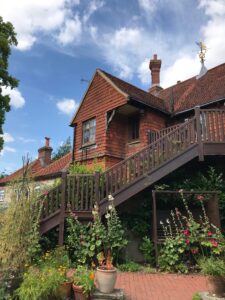 Summer Theme
Gilbert White
Our Summer theme for 2020 is 'Gilbert White' and, in the next few weeks, we will be publishing a summer strand of poems and stories inspired by this most influential naturalist. We hope that you will contribute your work.
18th July 2020 is the 300th anniversary of Gilbert White's birth. He is recognised as the first ecologist and best known for his work, The Natural History and Antiquities of Selborne.
After completing his education, Gilbert White was ordained in 1749, and his studies of the natural world were all conducted in his own parish in Selborne. He was an enthusiastic gardener, growing vegetables and flowers, and recorded everything he saw and heard in his garden in Hampshire from the weather and temperature to animals, birds and insects; taking note of even the smallest detail. Most naturalists of the time studied dead creatures, but Gilbert was very unusual in that he studied the living.
Gilbert White has been a huge influence on the naturalists and ecologists that followed after him. Even Charles Darwin paid homage by visiting his house in Selborne (as can we all because it is open to the public).
Gilbert White also wrote poetry, an example is given below, and his work as a naturalist has inspired many poets. The brilliant Jo Bell is one such, and she has generously allowed us to republish her wonderful poem, 'A nightingale for Gilbert White', from her collection Kith. Scroll down to read.
We will be following the tercentenary celebrations and, later in the summer, are thrilled to be able to bring you an event that will be filmed at Gilbert White's house, entitled 'Watching narrowly: an evening of poetry with three Hampshire poets'. In the run up to this, we will be publishing new poems by the poets involved: Stephen Boyce; Hampshire Poet Laureate, Kathryn Bevis; and former Hampshire Poet Laureate, Isabel Rogers. So you will be in excellent company. Exciting!
So, what are we looking for? As I mentioned, Gilbert White examined the small things, the details. This could be important when you write / search out your poems and stories. Observation is the secret. We are expecting Nature-orientated work but Urban Nature, African (or anywhere) Nature, Indoor Nature are all relevant. The subject or theme of the poem may well be something entirely different but we would hope to find Nature in there somewhere. We are not looking for poems in archaic language and Gilbert White does not need to be mentioned, but he might be.
We really look forward to reading.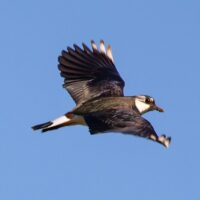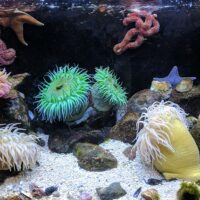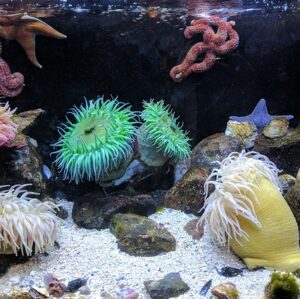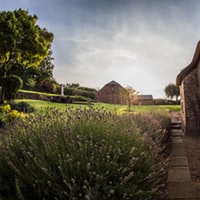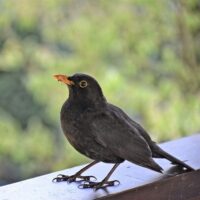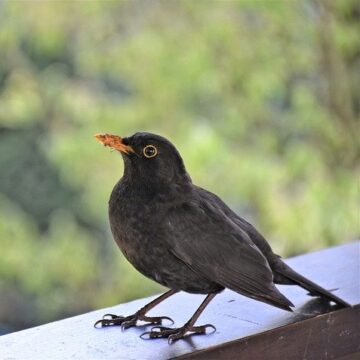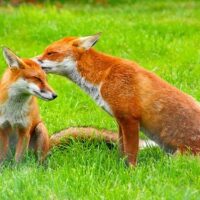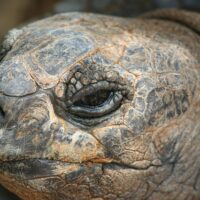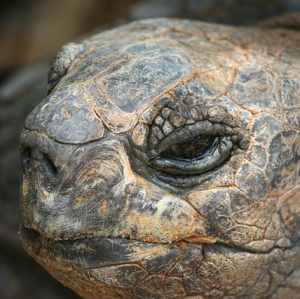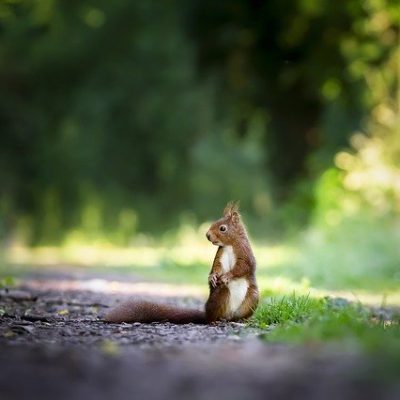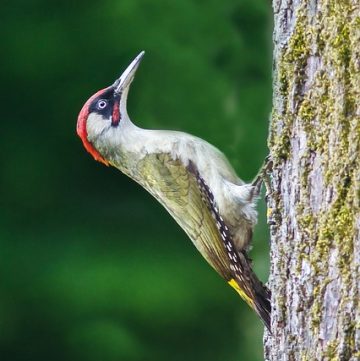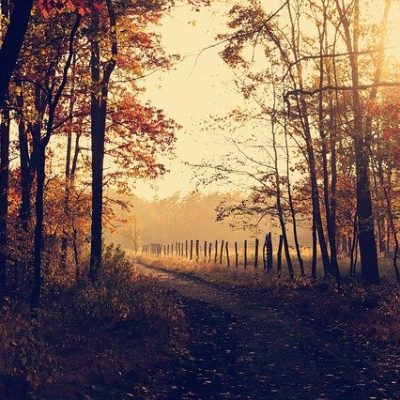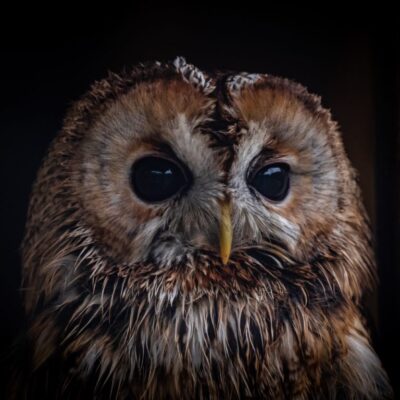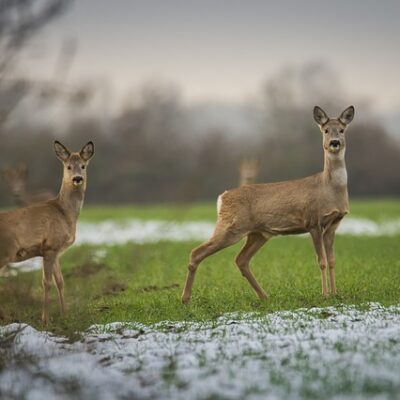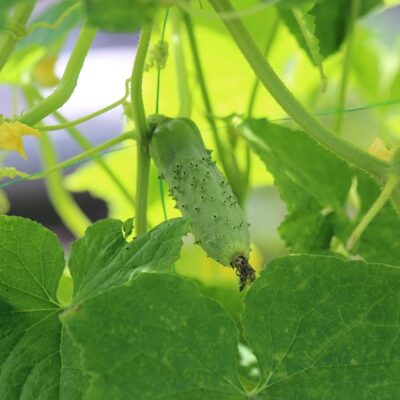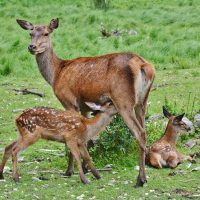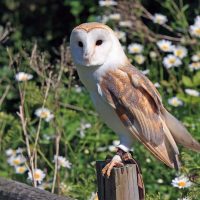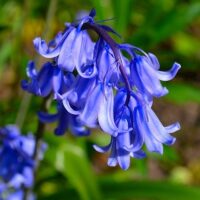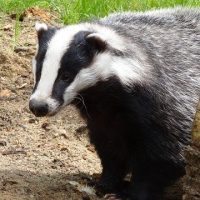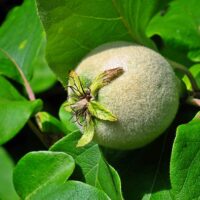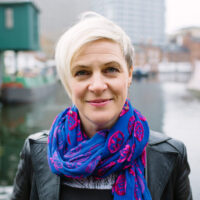 ---
Jo Bell is a noted poet whose work has been featured on BBC Radio 4, TV adverts, carved into lock beams and widely published. She has been poet in residence at Glastonbury Festival and on the UK Canals. Her two books on poetry writing, 52: Write a Poem a Week and How to Be a Poet (with Jane Commane) are bestsellers.
A nightingale for Gilbert White
April 5th, 1768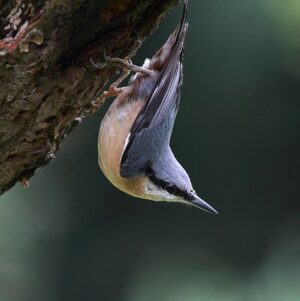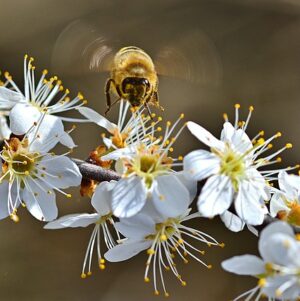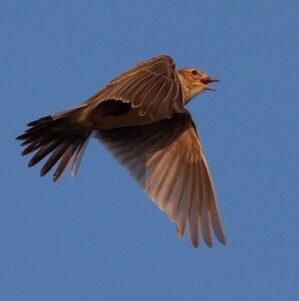 Buds and shadows fatten, but the garden's lean.
A London smoke crawls west, and cucumbers
are tortoising across the sweat-sweet dung.
A nuthatch jars and clatters in the oak;
rooks get cocky in the Selborne copse. At last
the air is quick with bee-flies, kites and larks
and April falls across the parish like stained glass,
like rest for the broken-backed. The diarist
dashes off one word to stand for spring – Luscinia!
Colour blurs from every quickened hedge
into the woodsmoke hours. The nightingale
loops speechless syllables on every thorn.
Attention, after all, is prayer. Nothing goes unseen.
Jo Bell
First published in Kith.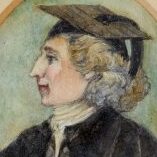 ---
Gilbert White (1720 – 1793) was a pioneering naturalist from Hampshire, UK, best known for his work The Natural History and Antiquities of Selborne, which has been in print continuously since the day it was published in 1789. White is recognised as the first ecologist, and his method of recording his discoveries using living animals was unique in his time.
After his studies, Gilbert White was ordained in 1749, and found inspiration in his Selborne parish and his garden where he grew traditional and experimental plants. He was the first to grow potatoes in Hampshire.
The Natural History and Antiquities of Selborne was a compilation of his letters to Thomas Pennant and Daines Barrington, and includes his observations of birds, animals, plants and insects, sometimes written as poetry.
It is Gilbert White's contribution to natural history that has shaped our respect for the natural world.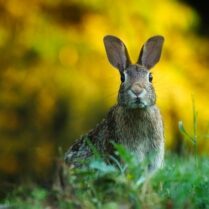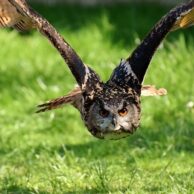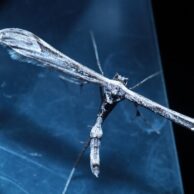 When day declining sheds a milder gleam,
What time the may-fly haunts the pool or stream;
When the still owl skims round the grassy mead,
What time the timorous hare limps forth to feed;
Then be the time to steal adown the vale,
And listen to the vagrant cuckoo's tale;
To hear the clamorous curlew call his mate,
Or the soft quail his tender pain relate;
To see the swallow sweep the dark'ning plain
Belated, to support her infant train;
To mark the swift in rapid giddy ring
Dash round the steeple, unsubdu'd of wing:
Amusive birds! — say where your hid retreat
When the frost rages and the tempests beat;
Whence your return, by such nice instinct led,
When spring, soft season, lifts her bloomy head?
Such baffled searches mock man's prying pride,
The God of Nature is your secret guide!
While deep'ning shades obscure the face of day
To yonder bench leaf-shelter'd let us stray,
'Till blended objects fail the swimming sight,
And all the fading landscape sinks in night;
To hear the drowsy dorr come brushing by
With buzzing wing, or the shrill cricket cry;
To see the feeding bat glance through the wood;
To catch the distant falling of the flood;
While o'er the cliff th'awakened churn-owl hung
Through the still gloom protracts his chattering song;"
While high in air, and pois'd upon his wings,
Unseen, the soft, enamour'd woodlark sings:
These, Nature's works, the curious mind employ,
Inspire a soothing melancholy joy:
As fancy warms, a pleasing kind of pain
Steals o'er the cheek, and thrills the creeping vein!
Each rural sight, each sound, each smell, combine;
The tinkling sheep-bell, or the breath of kine;
The new-mown hay that scents the swelling breeze,
Or cottage-chimney smoking through the trees.
The chilling night-dews fall: away, retire;
For see, the glow-worm lights her amorous fire!
Thus, ere night's veil had half obscur'd the sky,
Th'impatient damsel hung her lamp on high:
True to the signal, by love's meteor led,
Leander hasten'd to his Hero's bed.
Gilbert White