Jungle
poems and stories
scroll down to read poems and stories in our
Summer Issue
growing weekly from June to October 2019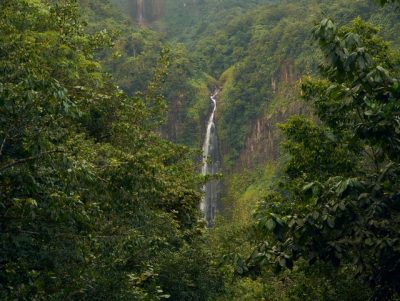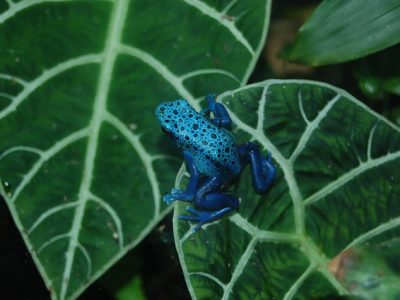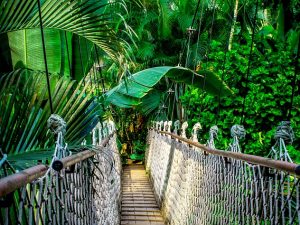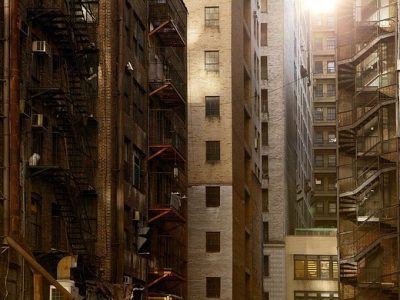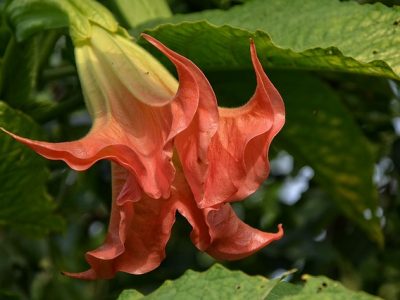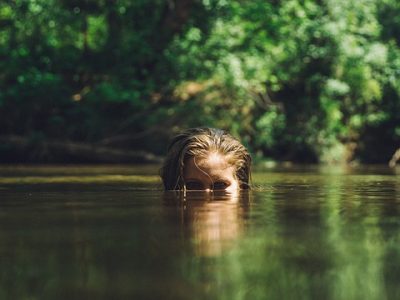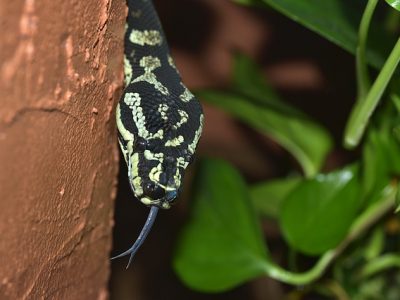 meet the poets and writers
Jeff Schiff is the author of That hum to go by (Mammoth Books, 2012), Mixed Diction, Burro Heart, The Rats of Patzcuaro, The Homily of Infinitude, and Anywhere in this Country. His work has appeared internationally in more than eighty periodicals, including The Alembic, Grand Street, The Ohio Review, Poet & Critic, The Louisville Review, Tendril, Pembroke Magazine, Carolina Review, Chicago Review, Hawaii Review, Southern Humanities Review, River City, Indiana Review, Willow Springs,and The Southwest Review. He has been a professor in the Department of English and Creative Writing at Columbia College Chicago since 1987.
Jeff Schiff – The Jungle Rises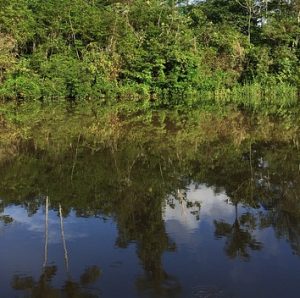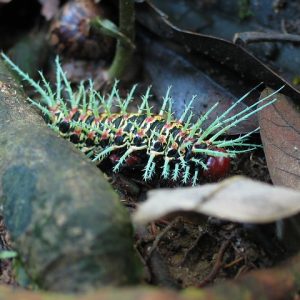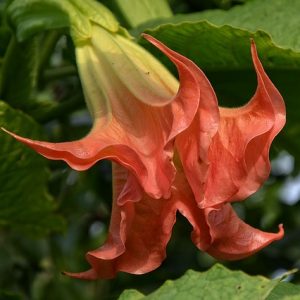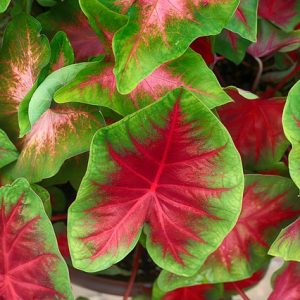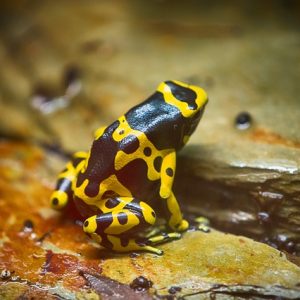 There where the croaking
rises from the inchoate
and vestigial
There in the palpable horizon
in globule & rivulet
in the hemorrhagic gush
slimy
beyond absorption
There in the moldy coalescence
and vaporous ooze
in the nameless viscosities
and horrific bobbings
There in the leaping
venomous
yellow toadiness
and billion undiscovered emetics
noteworthy toxins
tongued forth
and spittled to the heart
There where all are forced
to dwell in their hirsute
creature bags
There
where none can vanquish
their squirmings
their greenest genesis
There
the jungle rises
through cress
through spiky palmetto
through everything we cannot hold at bay
Jeff Schiff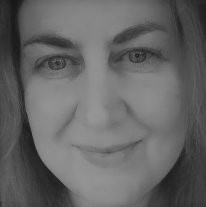 Sarah Doyle is the Pre-Raphaelite Society's Poet-in-Residence. She holds an MA in Creative Writing from Royal Holloway College, University of London, and has been published widely in magazines, journals and anthologies. She won first prize in the WoLF Poetry Competition and Holland Park Press's Brexit in Poetry 2019; was a runner-up in the Keats-Shelley Poetry Prize 2019; and was highly commended in the Ginkgo Prize for Ecopoetry and in the Best Single Poem category of the Forward Prizes 2018. She is (with Allen Ashley) co-editor of Humanagerie, an anthology of animal-inspired poetry and fiction published by Eibonvale Press in 2018. Sarah is currently researching a PhD in the poetics of meteorology at Birmingham City University.
Sarah Doyle – City Gull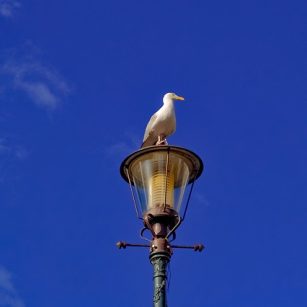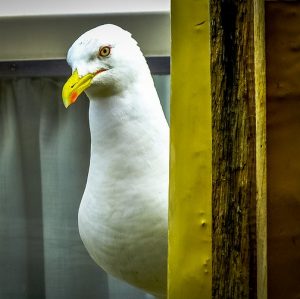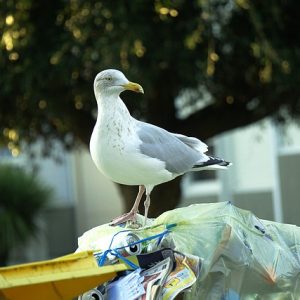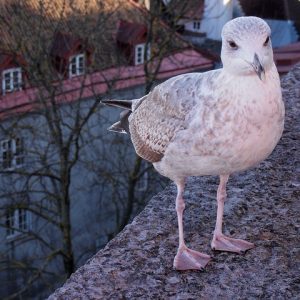 has no taste for fish, unless it's battered, fried,
vinegar-drenched – and spilling, half-eaten,
from an overfull dustbin. He's never caught
a herring in his life. He settles on streetlamps
as if they were, for all the world, crows' nests,
and has no notion of the winds that brought
his ancestors here, generations ago. City Gull
was born to the smoke, an urban hatchling,
streetwise and ready-mapped, no need to be taught
the wheres and hows of the complex crisscross
that spreads beneath him. He is all Cockney
birth-right, rough and ready squawks wrought
from a hawker's gullet. He is king of the tip,
lord of landfill, dines royally on detritus and
shits where he pleases, wasting no thought
on the paintwork of cars. City Gull wonders,
sometimes, at his webbed feet, the splashy clatter
on allotment shed roofs during his clumsy halt.
He does not understand why, when his A-to-Z
synapses know only this city, he wakes from
strange dreams where the air tastes of salt.
Sarah Doyle
Stephen Bone's first collection, In the Cinema, was published by Playdead Press in 2014, followed by a pamphlet, Plainsong (Indigo Dreams Publishing 2018).
Stephen Bone – Ode to a Giant Waterlily
Beneath
the moon, you flower
bridal white.
Gigantic Amazonian
enticing scarabs
to enter
the warm perfumery
of your heart,
offer a nectar banquet
in return for pollen
smothered backs.
A petalled jailor,
your guzzling suitors
caged, until next evening
as a magenta dandy
you unlock the soft gates,
then sink yourself
on your second day
to the shadowed depths.
Leftover
from primordial pools,
your stork leg stalks
and undersides barbed
fiercely as an iron maiden.
Your floating pads,
stepping stones
for Lily Trotters, sunbeds
for caimans. Vast green
salvers on which to serve
a grinning child.
Stephen Bone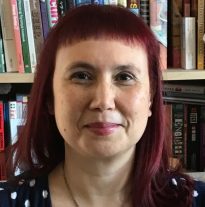 A Chinese-Malaysian living in London, L. Kiew earns her living as an accountant. She holds an MSc in Creative Writing and Literary Studies from Edinburgh University. Her debut pamphlet The Unquiet came out with Offord Road Books in February 2019.
L. Kiew – Breath Unspools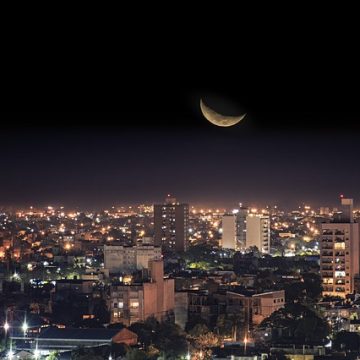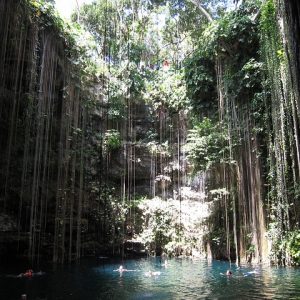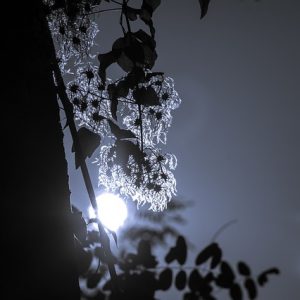 I unzip the door of lianas, step
through, casting off the city;
rain threads tarmac.
Shrive-light braids the canopy and
here seedlings weave welcome.
Green mantles the dusk pool,
is a sprung floor for jiving
mosquitos and water beetles.
Cicadas syncopate,
come the dark.
The moon sets moth traps
for new velvets,
beating devoré
and the hushed weft
of a deathhead's wings.
L. Kiew