Streams
poems and stories
scroll down to read poems and stories on our Spring theme
growing weekly from March to June 2019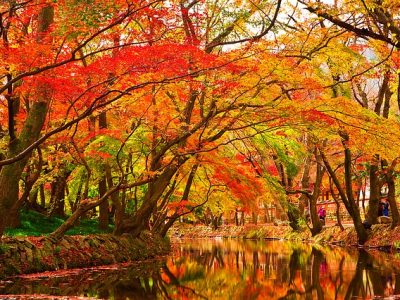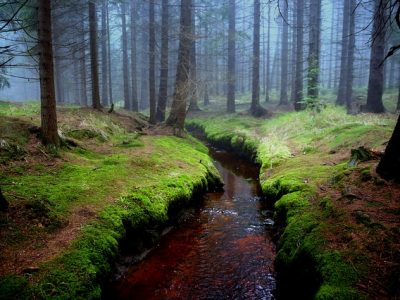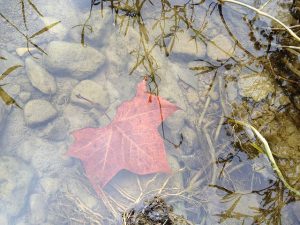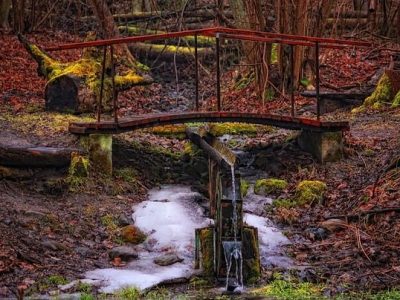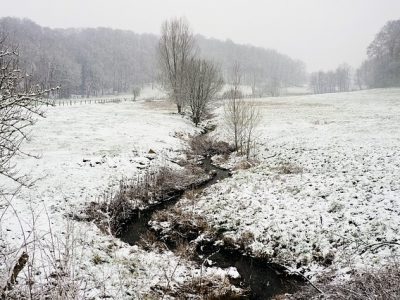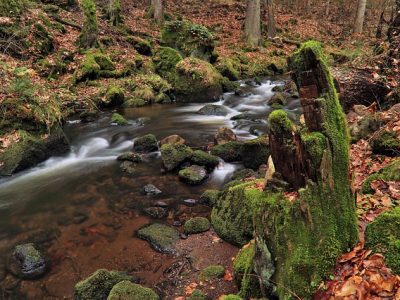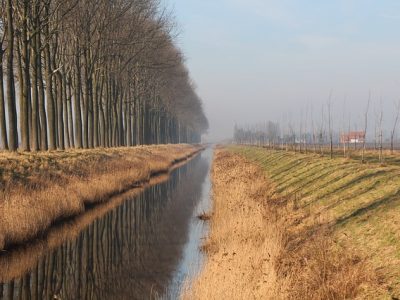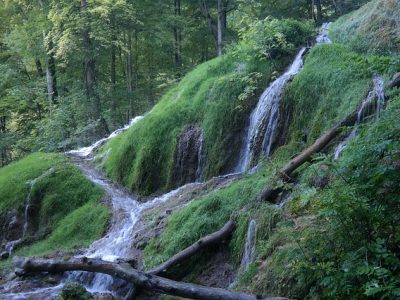 our first poem, on the first day of Spring, is by Sarah Westcott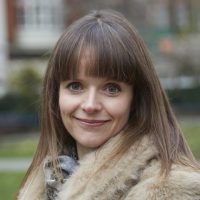 Sarah Westcott is a freelance writer and former journalist, currently working as poetry tutor at City Lit in London. Her first collection Slant Light, published by Pavilion Poetry, was Highly Commended in the 2017 Forward Prizes and she is working very slowly towards her next book. Her pamphlet Inklings was a Poetry Book Society choice. Her poems have appeared in magazines including Poetry Review, POEM and Magma, on beermats, billboards and the side of buses, and in anthologies including Best British Poetry. Recent awards are first prize in the London Magazine poetry prize and the Manchester Cathedral poetry prize. Sarah grew up in north Devon, on the edge of Exmoor, and lives in Kent with her family. https://www.sarahwestcott.co.uk
Sarah Westcott – Filthy Little Stream
Filthy Little Stream
water~ ~~~~~~~~ needling
some reach towards majesty
frivolity of bubbles chemical sickness
long wet vocal cord opening —
smoother the lee; curling under tree roots, undermining,
something thrown down
to glint its way out
some formality in the stitch-work
turning itself over, like digestion,
inspecting its soft under-parts
a sputtering flow brick–jagged
unloved and unlocked this segment
rolls and pools where drains run in like sores
dark grey dark grey as tarmac or slate
a narrative of itself in the junking
some faith in the blackthorn
that strays so close,
the darkling thrush gunning for song –
Sarah Westcott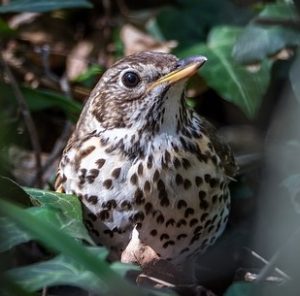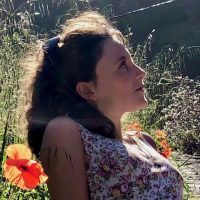 Thirteen-year-old Ide Crawford has won the Betjeman Poetry Prize 2018 and the Alan Garner Writing Competition 2016, and has been shortlisted for the Young Walter Scott Prize. She is Poet Laureate of St. Pancras Station. She is currently working with the Blacken Trust to set up an open project exploring the way creative writing can be rooted in locale. She writes prose as well as poetry and has recently completed a children's time-slip novel exploring the secret history of two mysterious places. Ide's favourite things are sunsets, twisted tree trunks, thunderstorms, snowdrifts, and dusty books. She tweets about nature and folklore at @mytangledgarden.
Ide Crawford – Song of the Naiad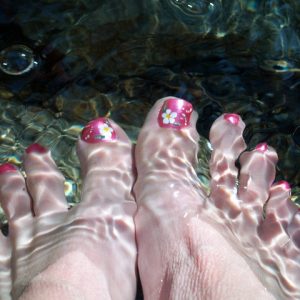 We sing our song of rise-rush-ring and spiral-sweep-spill
Of dip-down-ripple and fast flow-fill
Of wept water and whispering weed
Of sound-smooth rocks and silver speed
Of moss-fold and light-fold and shade-fold
Of tingling toes and cutting crisp call cold
Of bright bends and bubbles and broken-blue
Of sweet-sun-shafts that go tumbling through
Of stream-curve-carved seats
Of cold-quickened heartbeats
Of races where water is winning
Of sky-snatches spinning
Of on-rush, down-pull
Fast and full
Down-pull
Rise-rush-ring, spiral-sweep-spill, dip-down-ripple, fast flow-fill
Tingling toes, broken-blue, sweet-sun-shafts, spiral-sweep-spill
Weed, wept-water, crisp-call cold, silver speed, fast flow-fill
Fill, flow, fast flow-fill, ripple-down, sweep-spiral, dip – spill
We sing our song of all this, and more,
From the stream will this music pour
From the stream this music thrill
The music of water-spill and heart-fill
Water-spill, heart-fill
Ide Crawford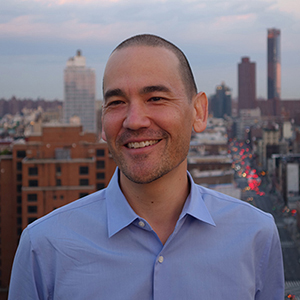 Jeffrey Yamaguchi creates projects with words, photos, and video as art explorations, as well as through his work in the publishing industry.
Jeffrey Yamaguchi – Lone Tree on Abandoned Pier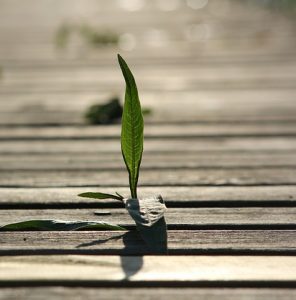 Lone Tree on Abandoned Pier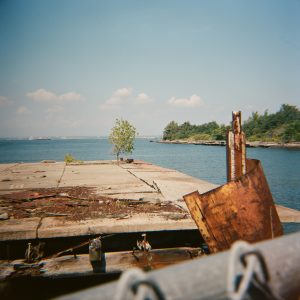 Edge of the city
lone tree on abandoned pier
layered in the dust
of rusted out nails
outlasting the sun
the splinters of crumbling wood
cast off a final message:
roots will find a way
Jeffrey Yamaguchi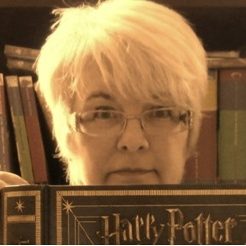 Sue Spiers is British Mensa's SIG Sec for Poetry and her first collection is called Jiggle Sac. Her poems have appeared in Acumen, Dream Catcher, South Bank Poetry, among others, and online at inksweatandtears.co.uk and thelakepoetry.co.uk. Her work has been included in the Bloodaxe anthology Hallelujah for 50ft Women and in the Paper Swans Press anthology Best of British.
Sue Spiers – Droplets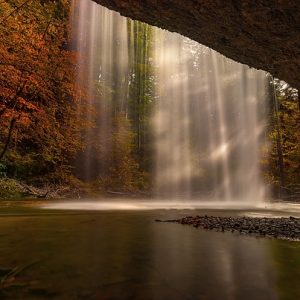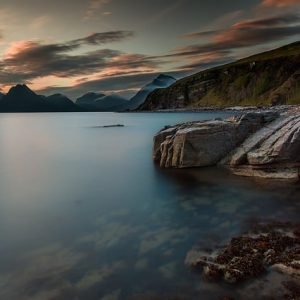 What is the language of water
with no mouth, no larynx, no tongue?
Does water speak?
Does a stream sing?
Each note struck on rocks,
like a xylophone of stones.
Does a waterfall guffaw?
Transmitting the joke down,
fall about, laugh like a drain.
Does rain gossip?
Spread its tittle-tattle, spit spittle
at breeze's rumour through corn.
Does the sea show anger?
Thumping waves, crashing breakers,
churning undercurrent?
Does a lake convey stoicism?
Silent shifts of depth,
reply, 'nothing's wrong,'
when you know it is.
Sue Spiers
First published in Obsessed With Pipework #82

Carol Parris Krauss is a mother, poet, and teacher from the Tidewater region of Virginia. She was recently honoured by the University of Virginia Press as a 2018 Best New Poet. Her work can be found online and in print in Amsterdam Quarterly, Storysouth, and Poetry24 amongst others. She enjoys American college football, gardening, and her many pets.
Carol Krauss – The Drought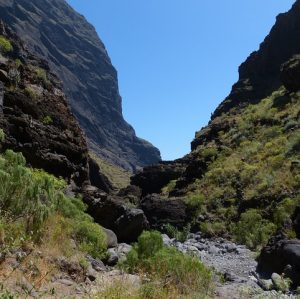 Long ago father led me, all train trestle legs and elbows,
through Pisgah Forest on a day hike.
Near the turkey brush and mountain laurel, a hook, a tiny crook
of Pisgah River had run dry.
Cracked and segmented from lack of God's grace,Momma said.
We walked the parched branch past
Farlow Gap, beneath a parasol of Pignut Hickory
and Scarlet Oak trees.
I'm still all elbows, legs. My skin a segmented, dried out
creek bed. Age spots, like river rocks, lifting on the edges,
scatter about hook and crook, marking my time in the sun. The
drought of God's grace.
Carol Krauss