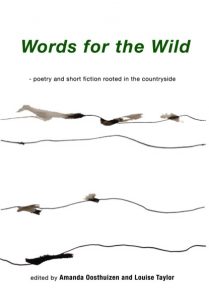 Words for the Wild
print anthology
You can now buy our anthology in our new online shop.
We are thrilled to announce that our first print anthology is about to be launched.
If you are in the UK and would like to buy a copy, click the shopping cart above to go to the shop. All profits going to the ADD campaign.
If you are outside the UK, please email us at admin@wordsforthewild.co.uk and we will be delighted to give you details on how to purchase the book.
The book, 104 pages of poetry and short stories, looks fantastic and invitations to our events and readings will be flying round the country in the next couple of weeks.
praise for the
words for the wild
anthology
"This small patch of green in Hampshire represents so much more than a simple field of cows and, in this anthology, a range of terrific writers from all over the world are raising their voices to protect the environment for future generations. I'm impressed and moved."
Alison MacLeod
"Words for the Wild's anthology is an exquisite walk on the wild side. These beautiful poems take us from mountain peaks to the sea shore and are the perfect gift for any wildlife enthusiast. A reminder not to take our natural treasures for granted."
Rosie Johnston
contributors
"wonderful poems and stories by new and established writers"
story writers
Short Stories – Flash Fiction – Prose
– Elizabeth Baines –
– Susmita Bhattacharya –
– Claire Fuller –
– Judith Heneghan –
– Charlie Hill –
– Calum Kerr –
– Rachael McGill –
– Amanda Oosthuizen –
– Amanda Saint –
– Louise Taylor –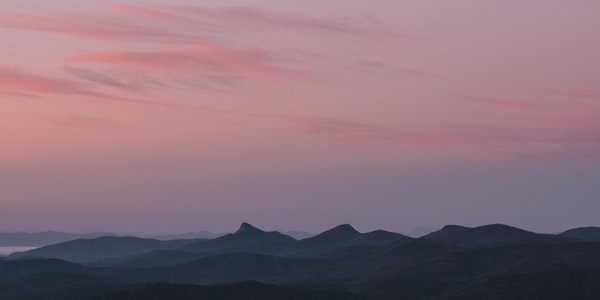 poets
– Gail Aldwin –
– Roger Bloor –
– Robyn Bolam –
– Stephen Boyce –
– Stewart Carswell –
– Caroline Davies –
– Wendy Dishman –
– Sarah Doyle –
– Hugh Dunkerley –
– Lydia Fulleylove –
– Raine Geoghegan –
– Mark Goodwin –
– Linda Goulden –
– Hugh Greasley –
– Robert Hamberger –
– Hilary Hares –
– Hilaire –
– Gill Horitz –
– Mandy Huggins –
– Ali Jones –
– S.A. Leavesley –
– Wes Lee –
– Rebecca Lyon –
– Joan McGavin –
– Kathryn Metcalfe –
– Maxine Rose Munro –
– Ilse Pedler –
– Patsy Rath –
– Lisa Reily –
– Andrea Robinson –
– Isabel Rogers –
– Steve Scholey –
– Elisabeth Sennitt Clough –
– Sue Spiers –
– Richard Stillman –
– MC Thompson –
– Serena Trowbridge –
– Thomas Tyrrell –
– Ruth E. Walker –
– Sue Wrinch –
"We thank all our contributors, to the anthology and to the website, for their support and generosity. We will be publishing many more stories and poems in the future."
Words for the Wild