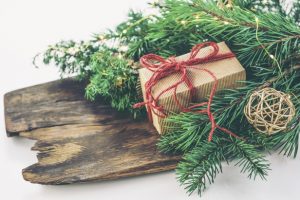 Submission Guidelines
Please send up to 4 poems as a single Word document attachment to submit@wordsforthewild.co.uk. No maximum length.
Please send up to 2 stories as a single Word document attachment to submit@wordsforthewild.co.uk. Stories should be a maximum of around 1,000 words.
Use GIFT as the subject of your email.

Closing date for the theme will be 22nd March but send early because we will begin publishing Gift pieces on the website in December 2019.

We are very happy to take previously published work.
We are, of course, still open to general submissions and our Autumn theme 'Fruit' will remain open.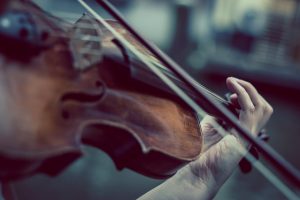 Our winter seasonal theme is 'Gift'. We would love you to send us poems, stories or creative constructs of your own, a selection of which will form a separate Winter strand on the website.
The brief is open to all kinds of gifts or giving, not just Christmas (although of course, we hope to receive those). We also hope for gifts for any occasion, of course we're interested in the gifts given to us by Nature, but also gifts you hope to forget or to receive; unwanted gifts; formal presentations; gifts that might not be gifts; metaphorical gifts; resold or returned gifts; invisible, psychological gifts; charity. Let's not forget the wrapping. And then there's natural ability, talent or the lack of it or the worry about the lack of it – in other words, whatever the word 'gift' might bring to mind.
Take the theme as literally or as abstrusely as you wish. The word 'gift' does not need to be mentioned and a gift, as such, does not need to be the subject of the poem but it certainly might.
We really look forward to reading.
Below, for your inspiration, are images, and quotes from two poems that reference 'Gift' in one way or another. I am very grateful to Matt Barnard who has given permission for his poem 'The Gift' to be quoted. To read the entire poem, click the link.
And then, one day, for no reason, a guttural eh eh eh
and your hand over the trellis with a margarine tub
and a warm plastic bag. This first, then more,
white grub-shaped things, sweetmeats, grey-green sauces
that taste hot-cold, sweet-sour, spicy-dry, so many
tastes outside the language of our mouths…
from
Cloudburst and steady downpour now
for days.
Still mammal,
straw-footed on the mud,
he begins to sense weather
by his skin.
A nimble snout of flood
Licks over stepping stones
And goes uprooting
he fords
his life by sounding.
Soundings.
from