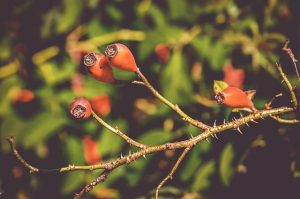 Submission Guidelines
Please send up to 4 poems as a single Word document attachment to submit@wordsforthewild.co.uk. No maximum length.
Please send up to 2 stories as a single Word document attachment to submit@wordsforthewild.co.uk. Stories should be a maximum of around 1,000 words.
Use FRUIT as the subject of your email.

Closing date for the theme will be 22nd December but send early because we will begin publishing Fruit pieces on the website in September 2019.

We are happy to take previously published work.
We are, of course, still open to general submissions and our Summer Theme 'Jungle' will remain open for submissions until the last few spaces are filled.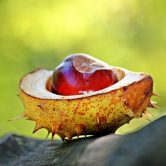 Our third seasonal theme is 'Fruit'. We would love you to send us poems, stories or creative constructs of your own, a selection of which will form a separate Autumn Issue on the website.
The brief is open to all kinds of fruit, not just autumnal (although of course, we hope to receive those). We also hope to see all sorts of edible fruit, poisonous fruit, fruit that might not be fruit, metaphorical fruit and whatever might be fruitful, fruitless or fruity or coming to fruition or forbidden – in other words, whatever the word 'fruit' might bring to mind.
Take the theme as literally or as abstrusely as you wish. The word 'fruit' does not need to be mentioned and a fruit, as such, does not need to be the subject of the poem but it certainly might.
We really look forward to reading.
Below, are images, and quotes from poems that reference 'Fruit' in one way or another that we hope you'll find inspiring.
Late August, given heavy rain and sun
For a full week, the blackberries would ripen.
At first, just one, a glossy purple clot
Among others, red, green, hard as a knot.
You ate that first one and its flesh was sweet
Like thickened wine: summer's blood was in it
Leaving stains upon the tongue and lust for
Picking. Then red ones inked up and that hunger
Sent us out with milk cans, pea tins, jam-pots
Where briars scratched and wet grass bleached our boots.
from
For this beauty,
beauty without strength,
chokes out life.
I want wind to break,
scatter these pink-stalks,
snap off their spiced heads,
fling them about with dead leaves—
spread the paths with twigs,
limbs broken off,
trail great pine branches,
hurled from some far wood
right across the melon-patch,
break pear and quince—
leave half-trees, torn, twisted
but showing the fight was valiant.
from